Naked Marketing Podcast with Guest, Kelly Gratz
Kelly Gratz, the CEO of g2o, is a firm believer in keeping up with the times. As the head of a growth strategy company, she knows all too well how important it is for companies to grow, engage, innovate, and streamline with modern times.
Kelly works with companies in the financial, health, public sector, and retail industries to turn their business goals into outcomes using technology. Because her service is both niched and broad, she initially had a hard time marketing her service – What messaging could she use to attract the public? She decided to customize her marketing strategy to each type of audience. It was difficult at first, but Kelly says that over time, she learned how to gauge what her prospects were looking for and adapting her pitch to their needs.
She says that people usually operate within their comfort zone. They are more likely to stay with a company that they have known for years than try a new one – unless they feel that the newer company addresses their needs more efficiently. If you own a startup company, your goal should be creating a marketing strategy that effectively recognizes and addresses your target market's pain points.
She ends by encouraging all of us to go outside our comfort zone and not be afraid to try new things, especially if they can help our companies grow.
Kelly's Top Suggestions On How To Avoid Makings Mistakes
Don't Be Afraid to Spend Money. Startups, especially, are afraid of spending money. This is because of the presumption that one can always get a "better deal" for less. While this can be true for some services, there are other services (such as creating an effective growth strategy) that shouldn't be skimped on. Learn where and when to invest in services that offer a reasonable ROI.
Don't Be Afraid to Adapt to the Times. No one expected the pandemic, and while it was truly a once-in-a-lifetime event, it also highlighted the need for companies to be agile in terms of preparing for unforeseen circumstances. Kelly recommends business owners be flexible enough with their business processes and marketing strategies.
Don't Be Afraid to Say You Don't Know. Similarly, it's perfectly okay to admit that you are not prepared for an unexpected event. If you find yourself feeling overwhelmed, you can – and should – consult with a third-party expert.
Connect with Kelly Gratz
I invite you to be my next guest! Complete the application now.
#B2BSelling #B2BSales #MarketingMistakes #ChalaDincoy #Podcast #ElevatorPitch #NakedMarketing
About Your Host: Chala Dincoy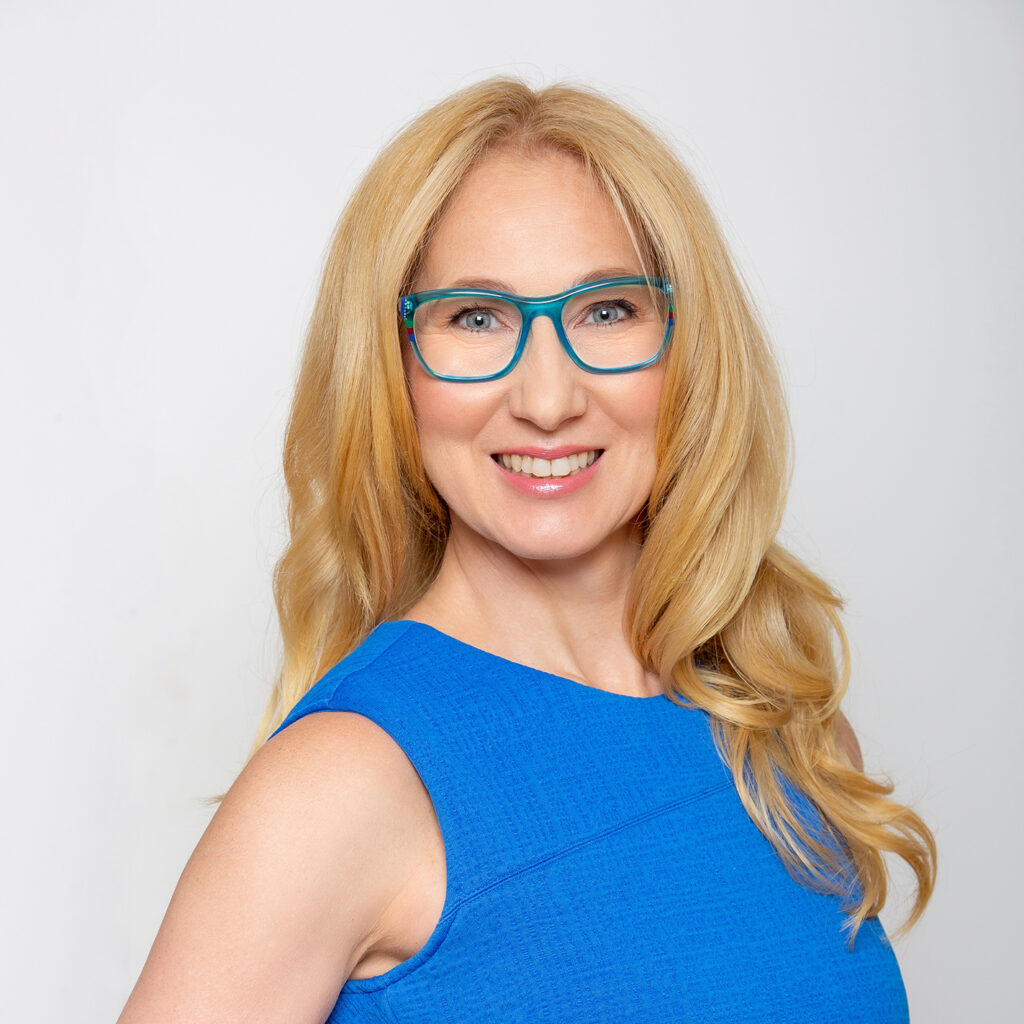 Chala Dincoy is the CEO and Founder of The Repositioning Expert (division of Coachtactics), www.repositioner.com. She's a Marketing Strategist who helps B2B service providers reposition their marketing message to successfully sell to corporate clients.
In her former life, Chala was an award winning marketer at companies such as Pepsi, Pizza Hut, Frito Lay, Diageo, Playtex and BIC Inc for 18 years. Now she's a successful entrepreneur, and the author of 4 books including Gentle Marketing: A Gentle Way to Attract Loads of Clients. Chala's also an expert featured on major television networks such as ABC, NBC, CBS, Fox, as well as a frequent speaker at Nasdaq, Harvard Club of Boston and International Business Conferences.
Podcast (naked-marketing): Play in new window | Download
Subscribe: Apple Podcasts | Google Podcasts | RSS