Naked Marketing Podcast with Guest, Marcia Zaruba-O'Connor
It's incredibly exciting to speak with a fellow female entrepreneur – and Marcia Zaruba-O'Connor is no exception. The President and CEO of The O'Connor Group helps small to medium-sized companies build a solid HR infrastructure to help their businesses thrive, even during a pandemic.
Marcia focuses on the "people side" of business management and helps executives foster a healthy company culture. Part of this strategy is teaching managers how to adapt to challenging times, including how to market themselves and interact with the new generation of workers.
Marcia explains that today, most people don't want to receive a physical brochure or a long document of services. Instead, they find everything on the internet. That is why she believes that instead of spending (and wasting) money on printing out brochures to market your services, you should invest in building a professional website. She says that you'll be surprised how much more willing people will be to listen to you if you have a great website and are active on social media.
She clarifies that managers need to adapt to changing times and recommends leaders audit themselves and their current business practices.
Marcia's Top Suggestions On How To Avoid Makings Mistakes
Don't Go Cheap. Sometimes, you have to spend money to earn money. If you're trying to attract high-level clients, you have to make sure that your branding is at par with their expectations and needs. If your website looks cheap, you run the risk of losing potential clients. Remember that clients will view your website as a reflection of the services you'll provide them – a cheap-looking website may mean unattractive services.
Visibility is Key. Now, more than ever, do you need to be visible to your target market. Invest in an attractive website and keep your social media platforms active. Gauge which social media is best for your target market. For example, you may want to keep an active Instagram account if you have a lot of visually-striking images and you're targeting Millennials or Gen Zers.
Think About Helping Others. At the height of the pandemic, Marcia began offering free HR consultations to anyone every week for one hour. She did this because she wanted to help other people, especially during such a difficult time. However, this initiative spread so much goodwill that she began receiving new clients who appreciated her work ethic.
Connect with Marcia Zaruba-O'Connor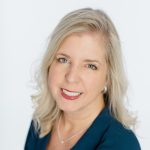 I invite you to be my next guest! Complete the application now.
#B2BSelling #B2BSales #MarketingMistakes #ChalaDincoy #Podcast #ElevatorPitch #NakedMarketing
About Your Host: Chala Dincoy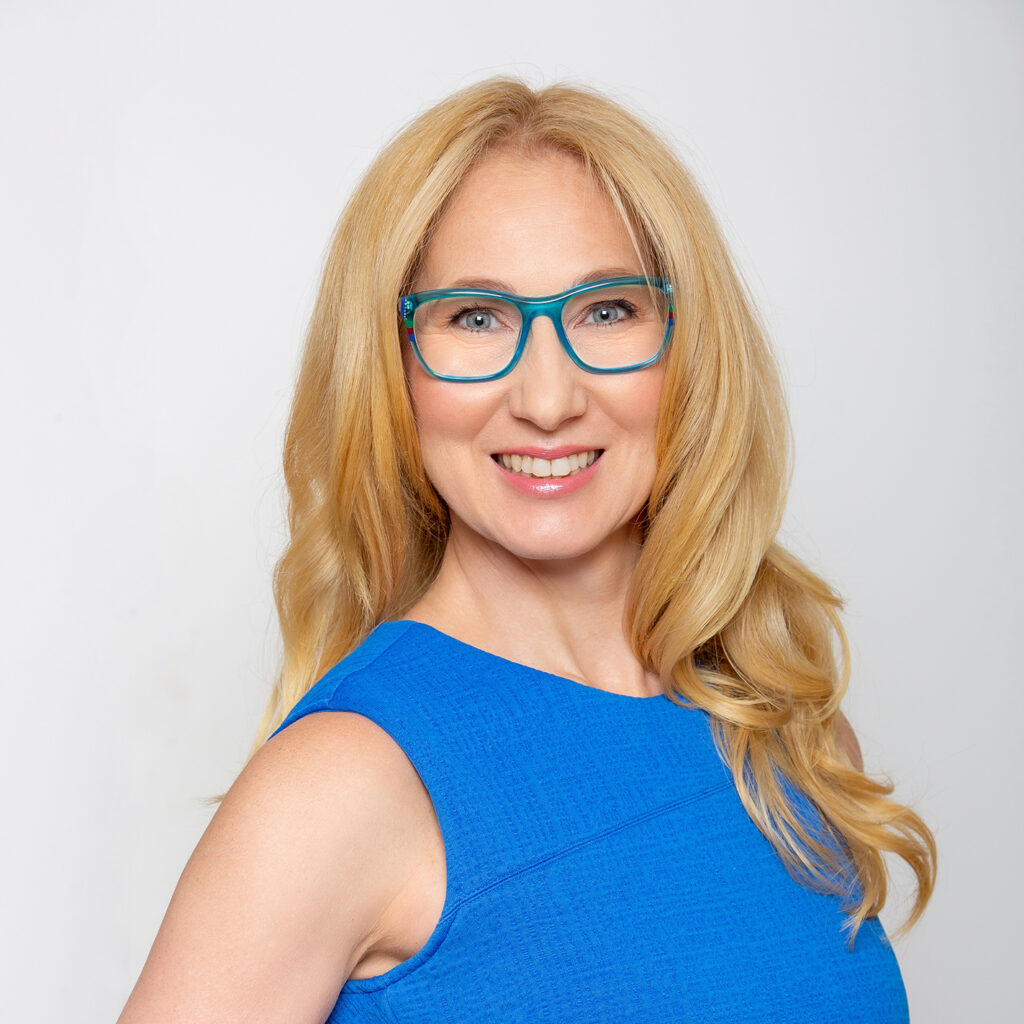 Chala Dincoy is the CEO and Founder of The Repositioning Expert (division of Coachtactics), www.repositioner.com. She's a Marketing Strategist who helps B2B service providers reposition their marketing message to successfully sell to corporate clients.
In her former life, Chala was an award winning marketer at companies such as Pepsi, Pizza Hut, Frito Lay, Diageo, Playtex and BIC Inc for 18 years. Now she's a successful entrepreneur, and the author of 4 books including Gentle Marketing: A Gentle Way to Attract Loads of Clients. Chala's also an expert featured on major television networks such as ABC, NBC, CBS, Fox, as well as a frequent speaker at Nasdaq, Harvard Club of Boston and International Business Conferences.
Podcast (naked-marketing): Play in new window | Download
Subscribe: Apple Podcasts | Google Podcasts | RSS