Naked Marketing Podcast with Guest, Pete Mohr
Pete Mohr of Simplifying Entrepreneurship understands how difficult setting up a successful business can be. Often, business owners know what they want to provide their target market but don't know how to do it effectively and efficiently. This is where Pete comes in: He specializes in turning initial chaos into converting marketing and business strategies for local businesses.
Pete attributes his success to his biggest marketing mistake. When he first started, Pete stubbornly insisted that he could do everything by himself. He spent so much time trying to figure out all the ins and outs of business management by himself until he realized how time-consuming and inefficient that was. Further, it was completely contradictory to what he teaches his clients on learning how to adapt to the ever-changing business market.
Because of his marketing mistake, Pete was able to adjust his strategies and offer more personalized services to his clients. Now, it's no longer what he has just read online or learned through books: Pete personally understands the struggles new business owners have.
He says that there is no one solution to owning and managing a successful business. That being said, some best practices should be considered to significantly reduce expensive errors.
Pete's Top Suggestions On How To Avoid Makings Mistakes
Everybody lives and learns in different ways. Don't limit yourself to one type of social media or content platform. Even if you have a clearly defined target market, it's important to know that everyone learns differently. This means that aside from visual social content, such as having an IG account, you should also consider other forms of content, such as podcasts and videos. This way, you cover all bases and get your message across much faster.
Always be ready. One of the most damaging mistakes you can do is to focus all your attention on marketing and selling a specific service only to find that your company cannot offer it, or it's still in development. Pete suggests that you make sure that you are always ready with your service once you begin marketing.
Design your strategies following "problem, solution, life afterwards". Not to be overly simplistic, but Pete says that a great way to design your marketing strategies is to follow the template of a) addressing and recognizing a problem or pain point, b) discussing how your company resolves this pain point, and c) how life will be for the client after using your service. Designing your marketing strategies this way will help your target market understand why they need your service.
Connect with Pete Mohr: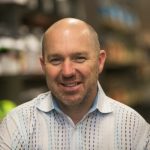 I invite you to be my next guest! Complete the application now.
#B2BSelling #B2BSales #MarketingMistakes #ChalaDincoy #Podcast #ElevatorPitch #NakedMarketing
About Your Host: Chala Dincoy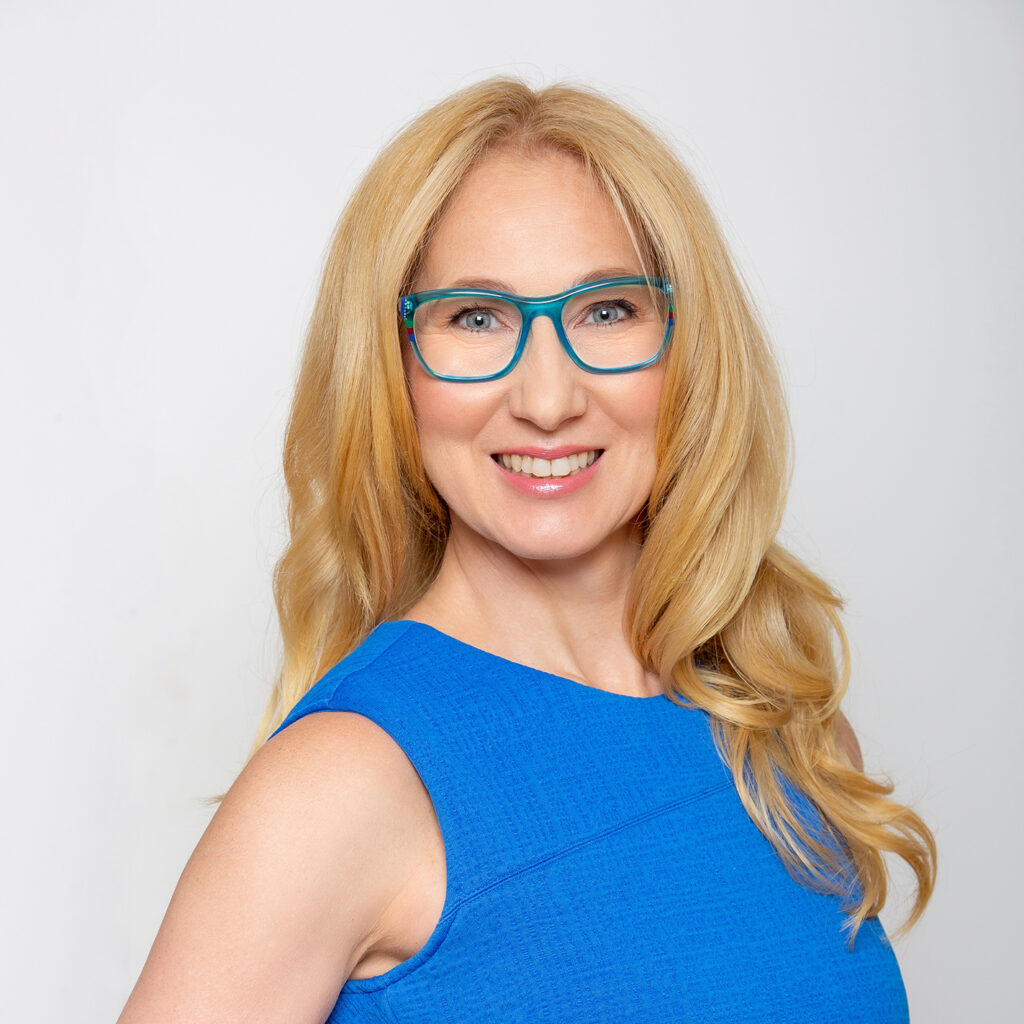 Chala Dincoy is the CEO and Founder of The Repositioning Expert (division of Coachtactics), www.repositioner.com. She's a Marketing Strategist who helps B2B service providers reposition their marketing message to successfully sell to corporate clients.
In her former life, Chala was an award winning marketer at companies such as Pepsi, Pizza Hut, Frito Lay, Diageo, Playtex and BIC Inc for 18 years. Now she's a successful entrepreneur, and the author of 4 books including Gentle Marketing: A Gentle Way to Attract Loads of Clients. Chala's also an expert featured on major television networks such as ABC, NBC, CBS, Fox, as well as a frequent speaker at Nasdaq, Harvard Club of Boston and International Business Conferences.
Podcast (naked-marketing): Play in new window | Download
Subscribe: Apple Podcasts | Google Podcasts | RSS