Naked Marketing Podcast with Guest, Anca Trifan
It was such a pleasure to speak with Anca Trifan, the CEO of Tree-fan Events, even though she was recovering from a head cold during the podcast and was still coughing. All the same, she imparted such valuable information – particularly when it came to marketing to a highly niched industry such as hers.
Anca is a world-renowned event production expert, but her target market is women in their 40s who are also interested in tech and production. As you can imagine, this narrowed down her industry, which would not necessarily be a challenge. In fact, having a niched industry can work wonders for your business because you can develop highly personalized and custom marketing strategies.
However, Anca learned the hard way that her industry did not appreciate cold calls or people just messaging strangers through LinkedIn. Anca was trying to improve her networking and was following traditional marketing techniques of reaching out blindly to connections – only to find out that her competitors were saying she was too "persistent" and losing potential connections because of the backbiting.
In the end, Anca learned how to adapt her marketing strategies so that she is more subtle and empathetic when she reaches out to people she doesn't know.
Anca's Top Suggestions On How To Avoid Makings Mistakes
Know Your Industry. While there are always general marketing strategies to consider, it is best if you first research your specific industry and how they like to be contacted. In Anca's case, she was initially accused of being too "persistent" and "aggressive" because her niche industry is so community-focused and they did not want to be contacted out of the blue by a stranger.
Interact With Prospects – Don't Just Cold Call. In line with the previous point, it is a good idea to interact with your prospects first before making any sort of sales call – especially if you work in a highly niched industry. This can just be as simple as engaging with their social media posts either by liking, sharing, or commenting on their posts. This way, your prospects will gradually get to know you and will be more willing to listen to you.
Be Empathetic. Above all else, try to be as empathetic as possible. Even if your competitors are spreading rumors about you or in any way making you feel bad, don't take any of their actions to heart. People are just trying to survive and earn money. Anca says that you should practice empathy, learn to understand others, and just keep following your own moral compass.
Connect with Anca Trifan: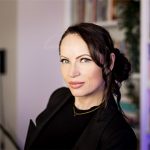 I invite you to be my next guest! Complete the application now.
#B2BSelling #B2BSales #MarketingMistakes #ChalaDincoy #Podcast #ElevatorPitch #NakedMarketing
About Your Host: Chala Dincoy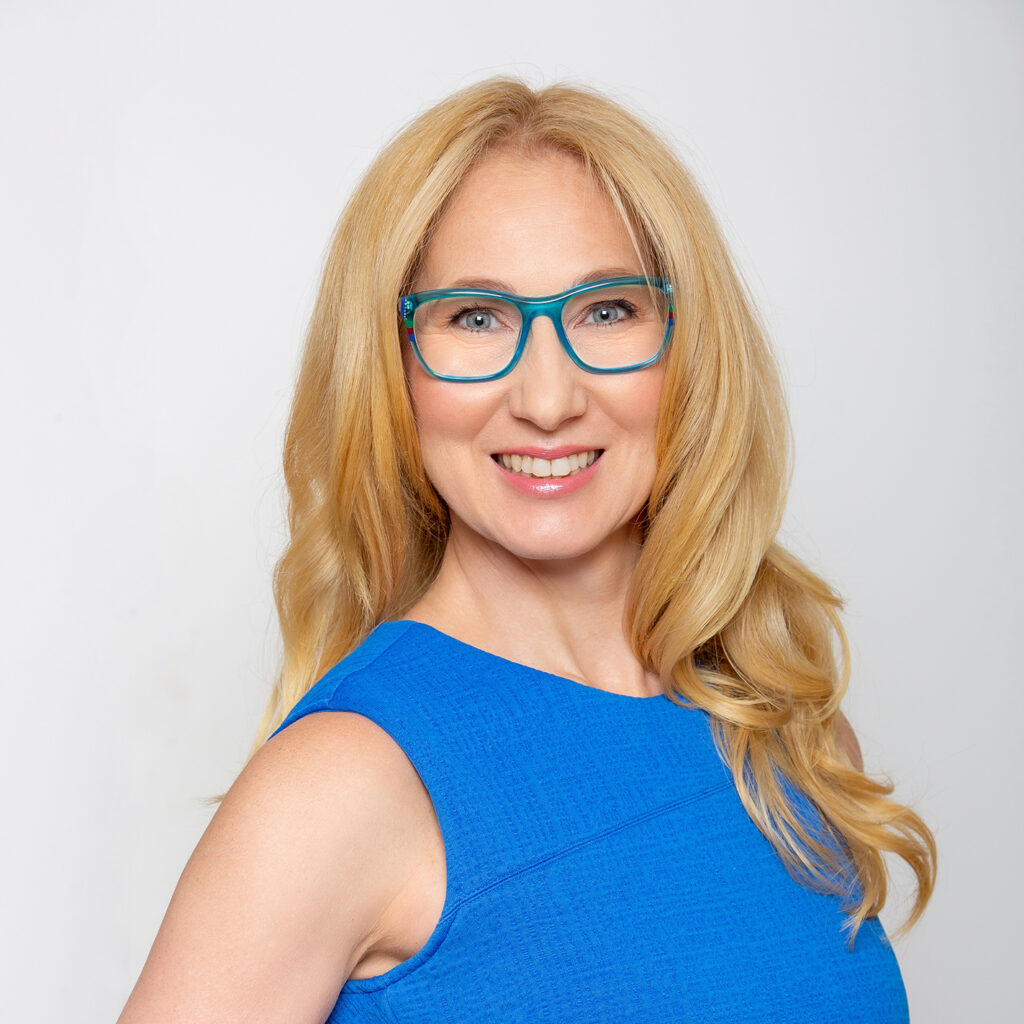 Chala Dincoy is the CEO and Founder of The Repositioning Expert (division of Coachtactics), www.repositioner.com. She's a Marketing Strategist who helps B2B service providers reposition their marketing message to successfully sell to corporate clients.
In her former life, Chala was an award winning marketer at companies such as Pepsi, Pizza Hut, Frito Lay, Diageo, Playtex and BIC Inc for 18 years. Now she's a successful entrepreneur, and the author of 4 books including Gentle Marketing: A Gentle Way to Attract Loads of Clients. Chala's also an expert featured on major television networks such as ABC, NBC, CBS, Fox, as well as a frequent speaker at Nasdaq, Harvard Club of Boston and International Business Conferences.
Podcast (naked-marketing): Play in new window | Download
Subscribe: Apple Podcasts | Google Podcasts | RSS