Naked Marketing Podcast with Guest, Jules & Stace
Jules and Stace are the married owners of OME (Oceans, Mountains, and Earth) Gear. They first started by working with the original design of Jules' parents of a multi-functional outside chair and then improving it so that it had 5 features instead of 2.
The couple's story is both ordinary and extraordinary at the same time. While the pair created a business based on a need in the market, they also faced unusual challenges in being two women in a male-dominated industry. It was hard for Jules and Stace to get people to take them seriously or even find funding. In fact, Jules and Stace had to sell their home just to provide the capital for their company – although they also used the money as a marketing tactic. They now live in an RV and traveling around the US promoting their product.
It was fascinating to speak with the pair because they had so many nuggets of wisdom to share. Their biggest lesson, however, was not vetting agencies before hiring. They said that they first started being incredibly innocent and working with whoever was referred to them – without asking for their metrics or references.
They say that just as with any job interview, you should make sure that you conduct a thorough interview before working with any marketing agency.
Jules' and Stace's Top Suggestions On How To Avoid Makings Mistakes
Activity Does Not Equal ROI – It is important that you understand that metrics can mean different things to different people. For example, when asking a marketing company about their deliverables, they may say that they can send out X amount of emails per month – but you need to ask how many of those email actually convert to sales. Being "active" does not equal a return on investment on your part – so make sure that you clarify this with your marketing agency before signing anything.
Referrals are Good – Only to a Point – For Jules and Stace, they worked with a referral at the start. Not only were they inclined to do so because they trusted the person who was referring them but also because the company was also a small woman-owned business. However, after the initial meeting, Jules and Stace were handed over to a junior colleague who did not and never delivered.
Always Review Your Marketing Contract – This may be a point of contention for many marketers, but Jules and Stace say that they will never work with an agency that forces them to sign a one-year contract. They say that any marketing agency worth their salt would not force their clients to sign anything; however, they acquiesced that this may be a reaction to their previous negative experiences with marketing agencies locking them in and not doing anything.
Connect with Jules & Stace: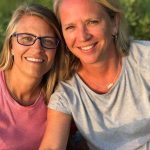 I invite you to be my next guest! Complete the application now.
#B2BSelling #B2BSales #MarketingMistakes #ChalaDincoy #Podcast #ElevatorPitch #NakedMarketing
About Your Host: Chala Dincoy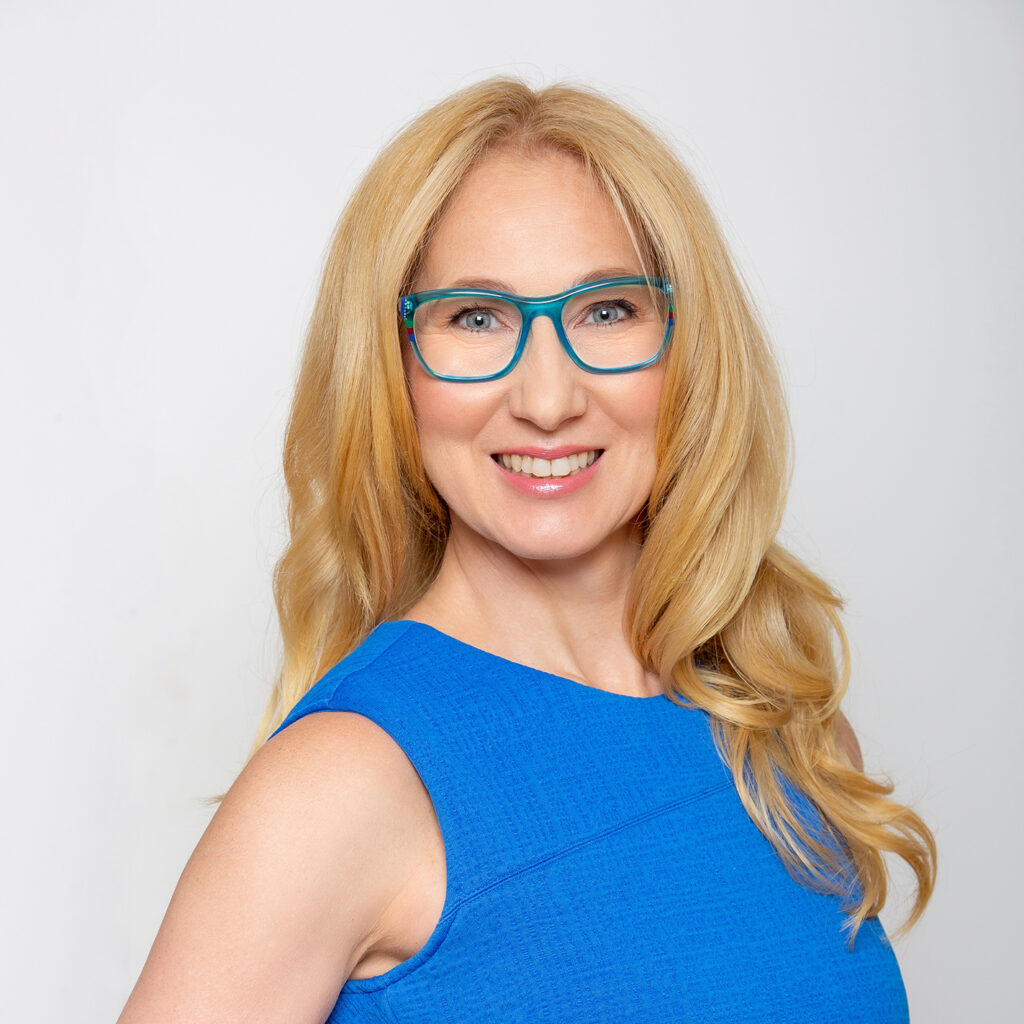 Chala Dincoy is the CEO and Founder of The Repositioning Expert (division of Coachtactics), www.repositioner.com. She's a Marketing Strategist who helps B2B service providers reposition their marketing message to successfully sell to corporate clients.
In her former life, Chala was an award winning marketer at companies such as Pepsi, Pizza Hut, Frito Lay, Diageo, Playtex and BIC Inc for 18 years. Now she's a successful entrepreneur, and the author of 4 books including Gentle Marketing: A Gentle Way to Attract Loads of Clients. Chala's also an expert featured on major television networks such as ABC, NBC, CBS, Fox, as well as a frequent speaker at Nasdaq, Harvard Club of Boston and International Business Conferences.
Podcast (naked-marketing): Play in new window | Download
Subscribe: Apple Podcasts | Google Podcasts | RSS