Naked Marketing Podcast with Guest, Mike Lander
Welcome to the Naked Marketing podcast where we get honest about marketing mistakes! On the show today we have Mike Lander, CEO of Piscari Ltd from the UK. Mike specializes in helping marketing agencies negotiate better deals when working with big clients' procurement people.
He tells us about his background and how he got into his current line of business. We chat about the power of super niching, as Pat Flynn said, "…an inch wide and a mile deep."
Watch as Mike explains how he discovered his super-niche, by getting feedback from his customers and how to find your 'crosshairs' – functional and sector expertise. We also discuss values-based pricing and how it relates to marketing. And, I give some examples to illustrate the importance of pricing.
Mike's Top Suggestions on How to Avoid Marketing Mistakes:
Ensure your super-niche leverages deep expertise in a particular niche, where you solve a particular problem and pain point.
To refine your super-niche, become an expert in your clients' sector combined with your functional expertise.
Use the cost of the pain point or problem as an anchor when discussing pricing.
Mike shares how he markets to his super-niched, high-level, target audience, (hint… his strategy includes testimonials as well as some simple ways to grow your audience). Finally, hear his marketing advice on developing and owning your marketing assets and when to best use paid ads.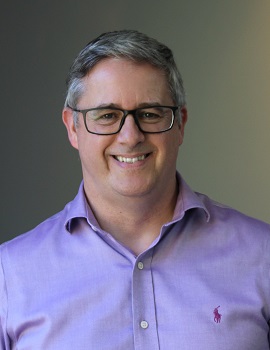 Connect with Mike:
Website
Linkedin
Facebook
Twitter
I invite you to be my next guest! Complete the application now.
#B2BSelling #B2BSales #MarketingMistakes #ChalaDincoy #Podcast #ElevatorPitch #NakedMarketing
About Your Host: Chala Dincoy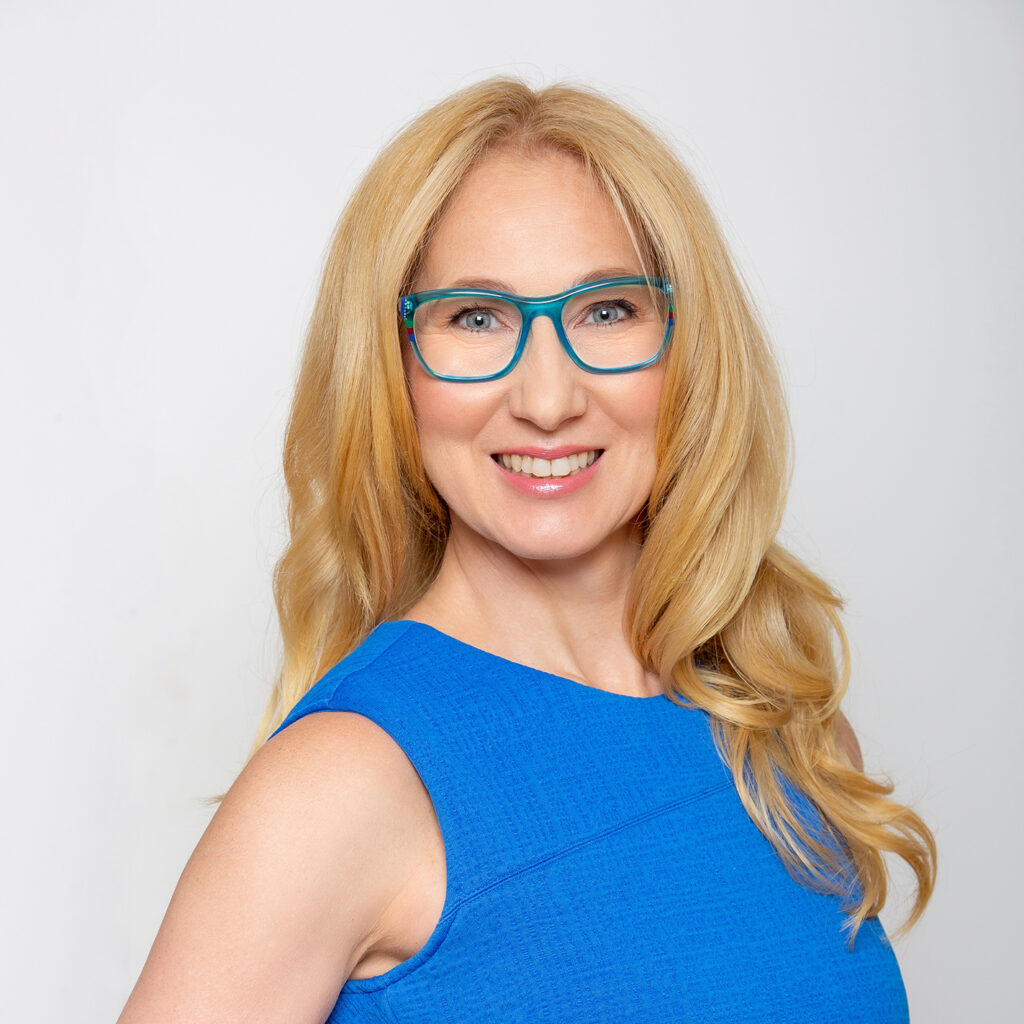 Chala Dincoy is the CEO and Founder of The Repositioning Expert (division of Coachtactics), www.repositioner.com. She's a Marketing Strategist who helps B2B service providers reposition their marketing message to successfully sell to corporate clients.
In her former life, Chala was an award winning marketer at companies such as Pepsi, Pizza Hut, Frito Lay, Diageo, Playtex and BIC Inc for 18 years. Now she's a successful entrepreneur, and the author of 4 books including Gentle Marketing: A Gentle Way to Attract Loads of Clients. Chala's also an expert featured on major television networks such as ABC, NBC, CBS, Fox, as well as a frequent speaker at Nasdaq, Harvard Club of Boston and International Business Conferences.
Podcast (naked-marketing): Play in new window | Download
Subscribe: Apple Podcasts | Google Podcasts | RSS