Naked Marketing Podcast with Guest, Tom Antion
On today's episode of the Naked Marketing podcast, I'm joined by Tom Antion, President of Screw the Commute. A seasoned entrepreneur with over four decades of experience, Tom built his multi-million dollar internet business in four years.
Tom shares how he uses his expertise to build an online education business and how he picked his target niche, public speakers. He notes the value of making and embracing mistakes before sharing his biggest marketing mistakes. Tom explains why keyword research is so important to businesses and how to optimize your content for SEO. Finally, Tom talks about how COVID has impacted the public speaker industry and why digital marketing is so important.
Tom's Top Suggestions on How to Avoid Marketing Mistakes:
Embrace the internet
Get into digital information products
Keep your costs low and your profit margins high
Keyword research is king, find out what people are looking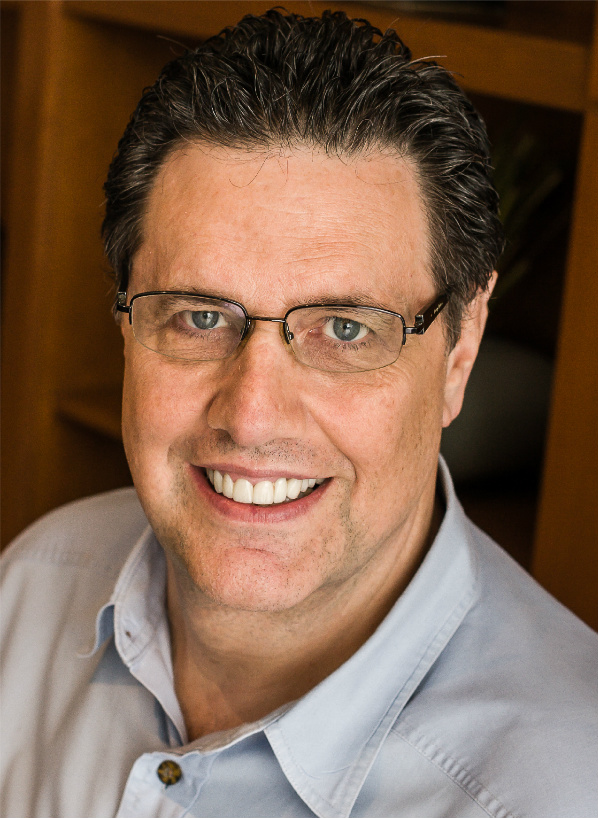 Connect with Tom:
Website
Linkedin
Facebook
Instagram
Twitter
I invite you to be my next guest! Complete the application now.
#B2BSelling #B2BSales #MarketingMistakes #ChalaDincoy #Podcast #ElevatorPitch #NakedMarketing
About Your Host: Chala Dincoy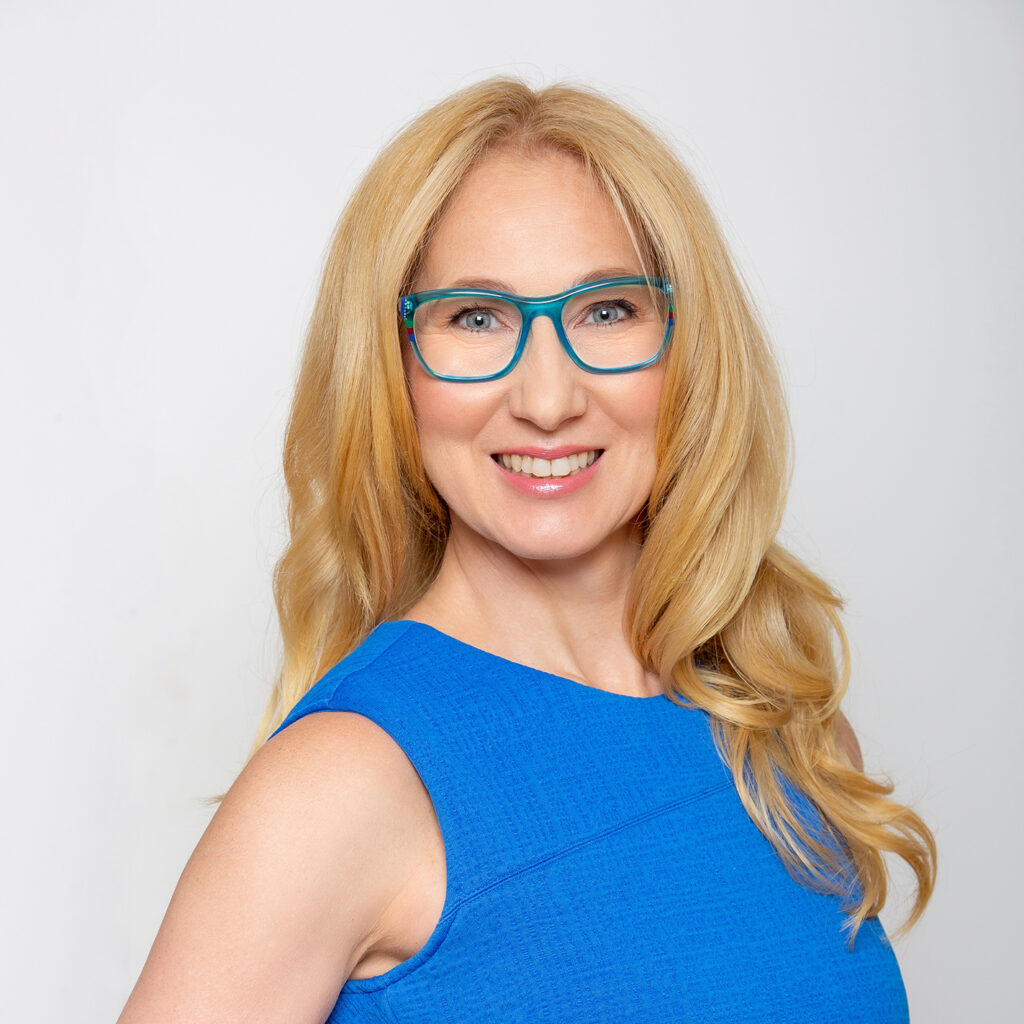 Chala Dincoy is the CEO and Founder of The Repositioning Expert (division of Coachtactics), www.repositioner.com. She's a Marketing Strategist who helps B2B service providers reposition their marketing message to successfully sell to corporate clients.
In her former life, Chala was an award winning marketer at companies such as Pepsi, Pizza Hut, Frito Lay, Diageo, Playtex and BIC Inc for 18 years. Now she's a successful entrepreneur, and the author of 4 books including Gentle Marketing: A Gentle Way to Attract Loads of Clients. Chala's also an expert featured on major television networks such as ABC, NBC, CBS, Fox, as well as a frequent speaker at Nasdaq, Harvard Club of Boston and International Business Conferences.
Podcast (naked-marketing): Play in new window | Download
Subscribe: Apple Podcasts | Google Podcasts | RSS