Naked Marketing Podcast with Guest, Darius Mirshahzadeh
Join me for today's episode of the Naked Marketing podcast where Darius Mirshahzadeh, Founder of The Real Darius, gets naked with his marketing mistakes. A serial entrepreneur and self-confessed nerd, Darius recently sold his nine-figure company with a thousand employee and now helps businesses 10 x their business.
The biggest marketing mistake Darius sees is people getting lost in ideation and creating ornate campaigns when all they need are marketing materials that are clean, professional, say the message and support the business. He shares his tip on the value of leading with your return on investment (ROI).
Darius tells us why he thinks strategy is easy if you design your marketing based on what your brand stands for, your core values. We chat about how values impact your business and your decision making.
Darius's Top Suggestions on How to Avoid Marketing Mistakes:
Your website is your store – it needs to look presentable, professional and functional.
Understand how to create return on investment (ROI) through testing.
Your brand identity should reflect your values and feed into your tactical marketing strategies.
Finally, Darius leaves us with an example of the importance of identifying your audience pain point.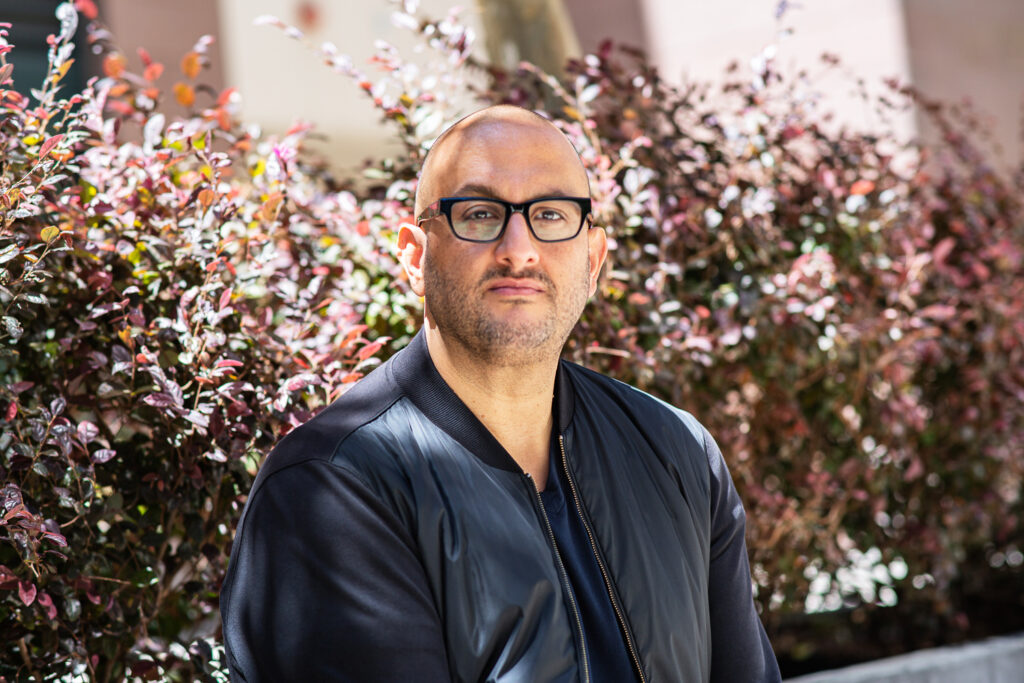 Connect with Darius:
Website
Linkedin
Facebook
Twitter
I invite you to be my next guest! Complete the application now.
#B2BSelling #B2BSales #MarketingMistakes #ChalaDincoy #Podcast #ElevatorPitch #NakedMarketing
About Your Host: Chala Dincoy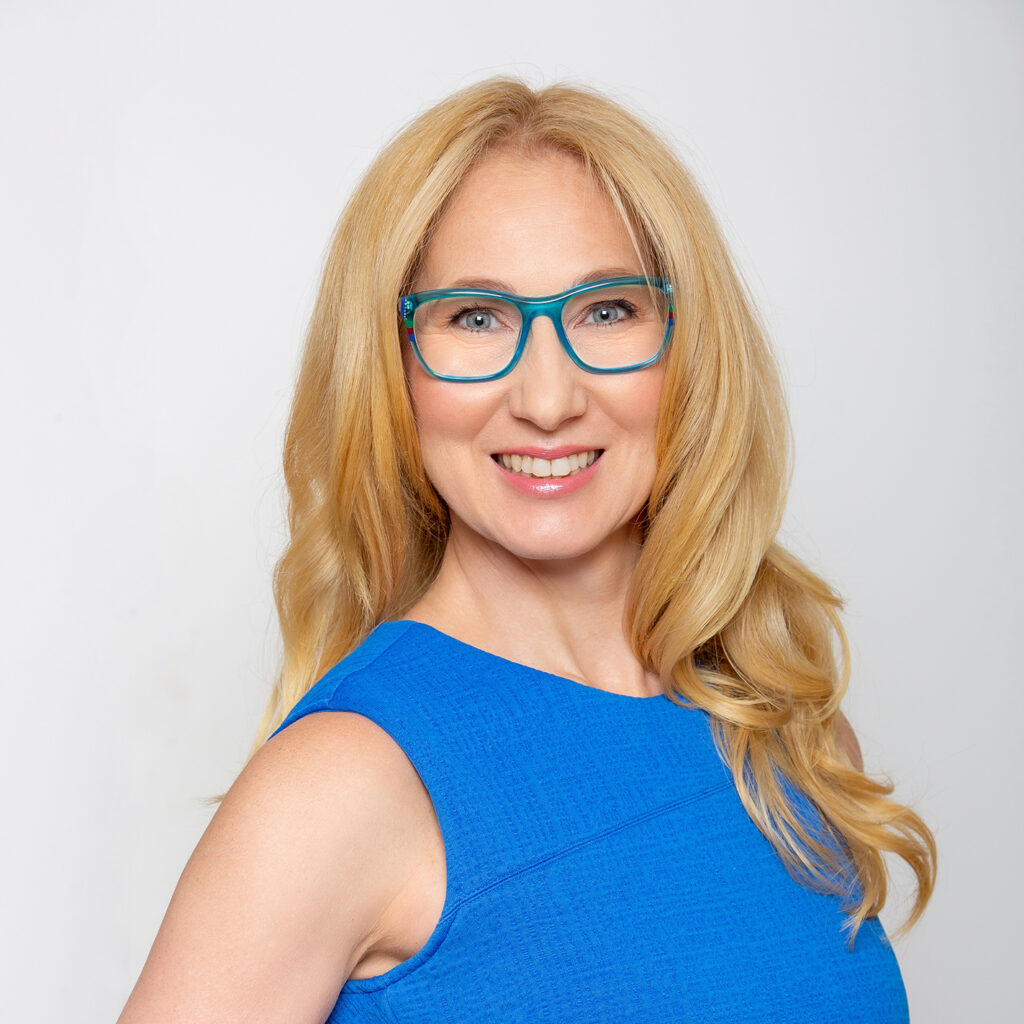 Chala Dincoy is the CEO and Founder of The Repositioning Expert (division of Coachtactics), www.repositioner.com. She's a Marketing Strategist who helps B2B service providers reposition their marketing message to successfully sell to corporate clients.
In her former life, Chala was an award winning marketer at companies such as Pepsi, Pizza Hut, Frito Lay, Diageo, Playtex and BIC Inc for 18 years. Now she's a successful entrepreneur, and the author of 4 books including Gentle Marketing: A Gentle Way to Attract Loads of Clients. Chala's also an expert featured on major television networks such as ABC, NBC, CBS, Fox, as well as a frequent speaker at Nasdaq, Harvard Club of Boston and International Business Conferences.
Podcast (naked-marketing): Play in new window | Download
Subscribe: Apple Podcasts | Google Podcasts | RSS