Naked Marketing Podcast with Guest Andrew Deutsch
In this inaugural episode of the Naked Marketing podcast, I chat with Andrew Deutsch from Fangled Tech about his biggest marketing mistakes. Fangled Tech is a strategy first, marketing and sales consulting firm that helps B2B and consumer companies find markets all over the world. Andrew shares his journey from being a graduate to living in Brazil and growing his business back in the US.
Andrew's Top Suggestions on How to Avoid Marketing Mistakes
Jumping into branding without starting with your strategy first
Not recognizing that you, as the business owner, are not necessarily your customer
Thinking strategies that work in the US will work in other countries
Work with local partners and research teams to position according to the local market
We share some stories to illustrate these marketing mistakes and how to avoid them. And, Andrew tells us how he cut his time to market by a third, by doing things in a way that are quicker and more economical.
"Some of the greatest learnings I've ever had have been from looking at a mistake and learning from it. Don't get discouraged, learn from it."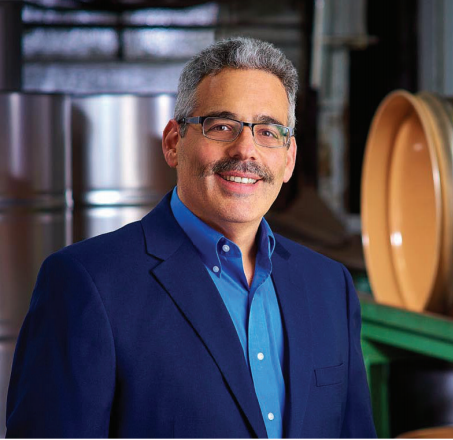 Connect with Andrew:

FangledCast – Learn from various experts as they discuss sales, marketing, business, and much more.
Fangled Tech website – Check out how Fangled Tech can help you build your army of advocates.
I invite you to be my next guest! Complete the application now.
#B2BSelling #B2BSales #MarketingMistakes #ChalaDincoy #Podcast #ElevatorPitch #NakedMarketing
About Your Host: Chala Dincoy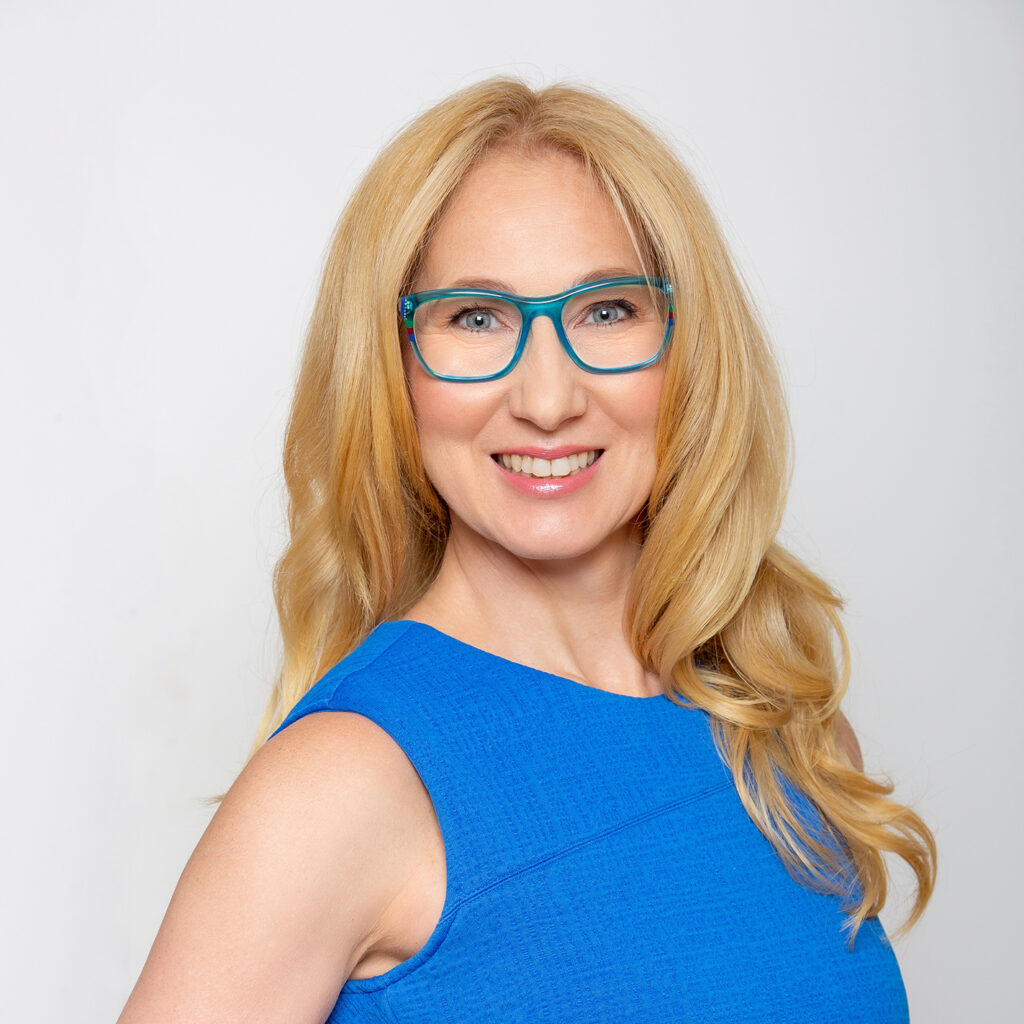 Chala Dincoy is the CEO and Founder of The Repositioning Expert (division of Coachtactics), www.repositioner.com. She's a Marketing Strategist who helps B2B service providers reposition their marketing message to successfully sell to corporate clients.
In her former life, Chala was an award winning marketer at companies such as Pepsi, Pizza Hut, Frito Lay, Diageo, Playtex and BIC Inc for 18 years. Now she's a successful entrepreneur, and the author of 4 books including Gentle Marketing: A Gentle Way to Attract Loads of Clients. Chala's also an expert featured on major television networks such as ABC, NBC, CBS, Fox, as well as a frequent speaker at Nasdaq, Harvard Club of Boston and International Business Conferences.
Podcast (naked-marketing): Play in new window | Download
Subscribe: Apple Podcasts | Google Podcasts | RSS