Naked Marketing Podcast with Guest, Don Markland
Join me in welcoming Don Markland, CEO of Accountability Now to this episode of the Naked Marketing podcast where we chat about marketing mistakes. Don, an international business coach who helps businesses with their digital marketing and sales, started his career in the call centre industry. He founded his current venture 2.5 years ago and now has 26 clients in 7 different countries, and growing.
Don shares his most expensive marketing mistake, valued at $900k! Listen as Don shares his mistake of not doing due diligence when signing an affiliate marketer, and how it taught him to always test your internal processes.
Don shares common marketing mistakes that start-ups to million-dollar companies make. We chat about how uncomfortable and risky it can feel to do your own marketing, how there can be a tendency to focus on yourself and your insecurities, and in the process forget about your customers.
I ask Don for his opinion on using digital media to reach the $10 million CEO clients. We talk about using online platforms to engage with these types of potential clients. A man of my own heart, Don also suggests finding places where your target audience congregate naturally online, whether that's podcasts or certain websites, and then get in front of them!
Don's Top Suggestions on How to Avoid Marketing Mistakes:
Make sure you do your due diligence.
Drop your ego, don't invest all your money in making your marketing look pretty.
Figure out the fastest way to get people's attention and make the cash register ring.
Design your marketing from your audience's perspective, not your vanity ego.
Don't be afraid to ask for help, being an entrepreneur doesn't mean you have to do everything. If you don't have expertise in it, hire someone who does.
We talk about how COVID-19 has created opportunities for digital marketers and for businesses who've resisted going digital to finally make the move. "Never let a crisis go to waste, otherwise you're losing a market share opportunity." Don's advice is to be patient, "there are no elevators to success, only stairs."
Finally, Don shares this inspiring quote on mistakes; "It's said that a wise person learns from his mistakes. A wiser one learns from others' mistakes. But the wisest person of all learns from others' successes." (John C. Maxwell)
Don's online course, Accountability, is only $7 p/m! Click here to find out more.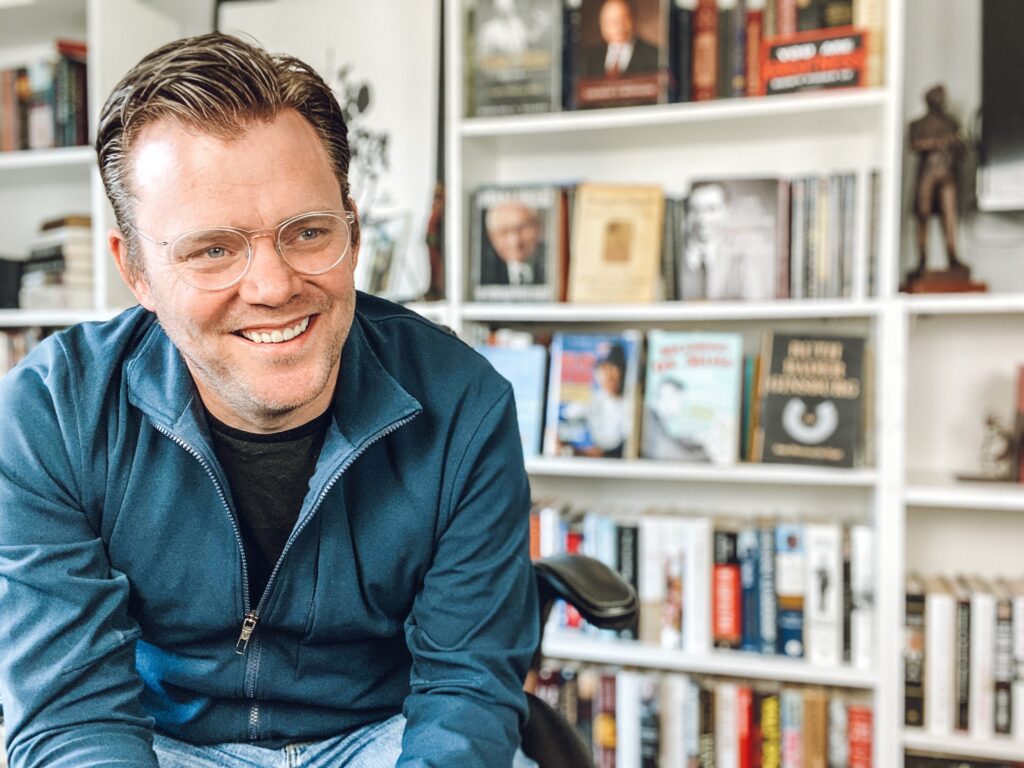 Connect with Don:
Website
Linkedin
Facebook
Instagram
Twitter
I invite you to be my next guest! Complete the application now.
#B2BSelling #B2BSales #MarketingMistakes #ChalaDincoy #Podcast #ElevatorPitch #NakedMarketing
About Your Host: Chala Dincoy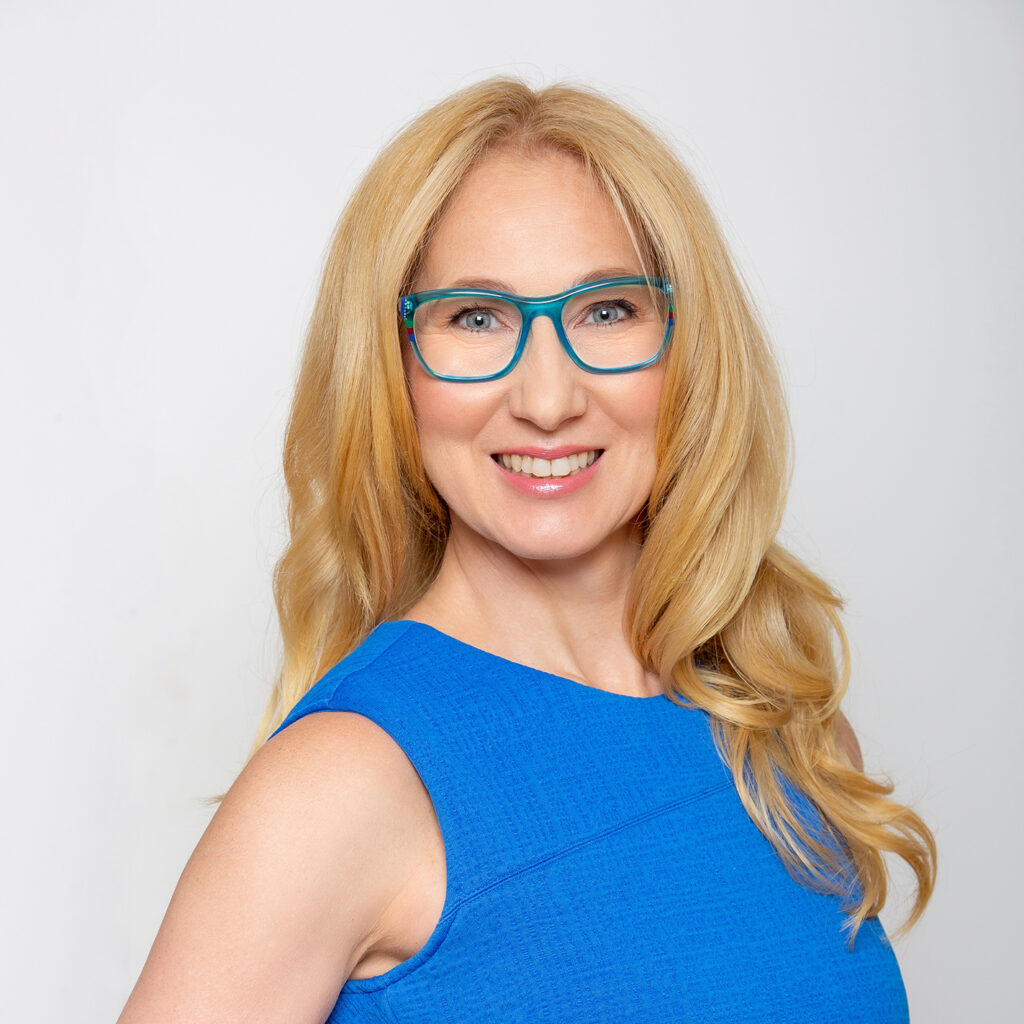 Chala Dincoy is the CEO and Founder of The Repositioning Expert (division of Coachtactics), www.repositioner.com. She's a Marketing Strategist who helps B2B service providers reposition their marketing message to successfully sell to corporate clients.
In her former life, Chala was an award winning marketer at companies such as Pepsi, Pizza Hut, Frito Lay, Diageo, Playtex and BIC Inc for 18 years. Now she's a successful entrepreneur, and the author of 4 books including Gentle Marketing: A Gentle Way to Attract Loads of Clients. Chala's also an expert featured on major television networks such as ABC, NBC, CBS, Fox, as well as a frequent speaker at Nasdaq, Harvard Club of Boston and International Business Conferences.
Podcast (naked-marketing): Play in new window | Download
Subscribe: Apple Podcasts | Google Podcasts | RSS