Naked Marketing Podcast with Guest, David Henzel
Join me as I welcome David Henzel, Founder of Upcoach, on today's episode of the Naked Marketing podcast where we get honest about marketing. David is a successful entrepreneur with a portfolio of companies, including podcast, lead research, digital marketing, and help desk services, as well as Upcoach, a platform for coaches.
David shares the biggest marketing mistake he's made, as well as some common marketing mistakes he's seen people make. We chat about the hidden benefits of not only owning your mistakes but using humor to win over audiences. We talk about the role emotions play in messaging and how using polarizing topics can impact your brand.
Listen as David, an introvert, explains how he used exposure therapy to overcome his fear mindset barriers around sales and public speaking. We also discuss the value of joining Toastmasters!
Finally, David's shares his biggest secret to marketing success, how referrals help build trust through mutually beneficial relationships. Hint, one great place to start is David's business, Task Drive.
David's Top Suggestions on How to Avoid Marketing Mistakes
Handle mistakes with humor. Mistakes are an opportunity for you to show your true character and build a connection with your audience.
Have strong position/niche + clear vision, mission and values.
Focus your messaging on the three top things that make you stand out.
Join Toastmasters!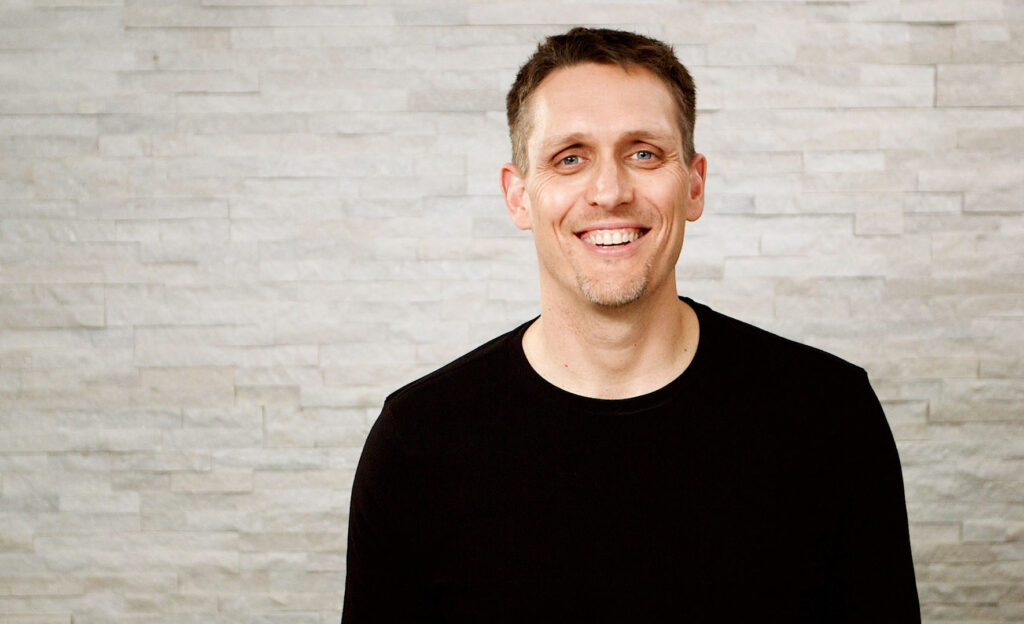 Connect with David:
Website
Linkedin
Facebook
Instagram
Twitter
I invite you to be my next guest! Complete the application now.
#B2BSelling #B2BSales #MarketingMistakes #ChalaDincoy #Podcast #ElevatorPitch #NakedMarketing
About Your Host: Chala Dincoy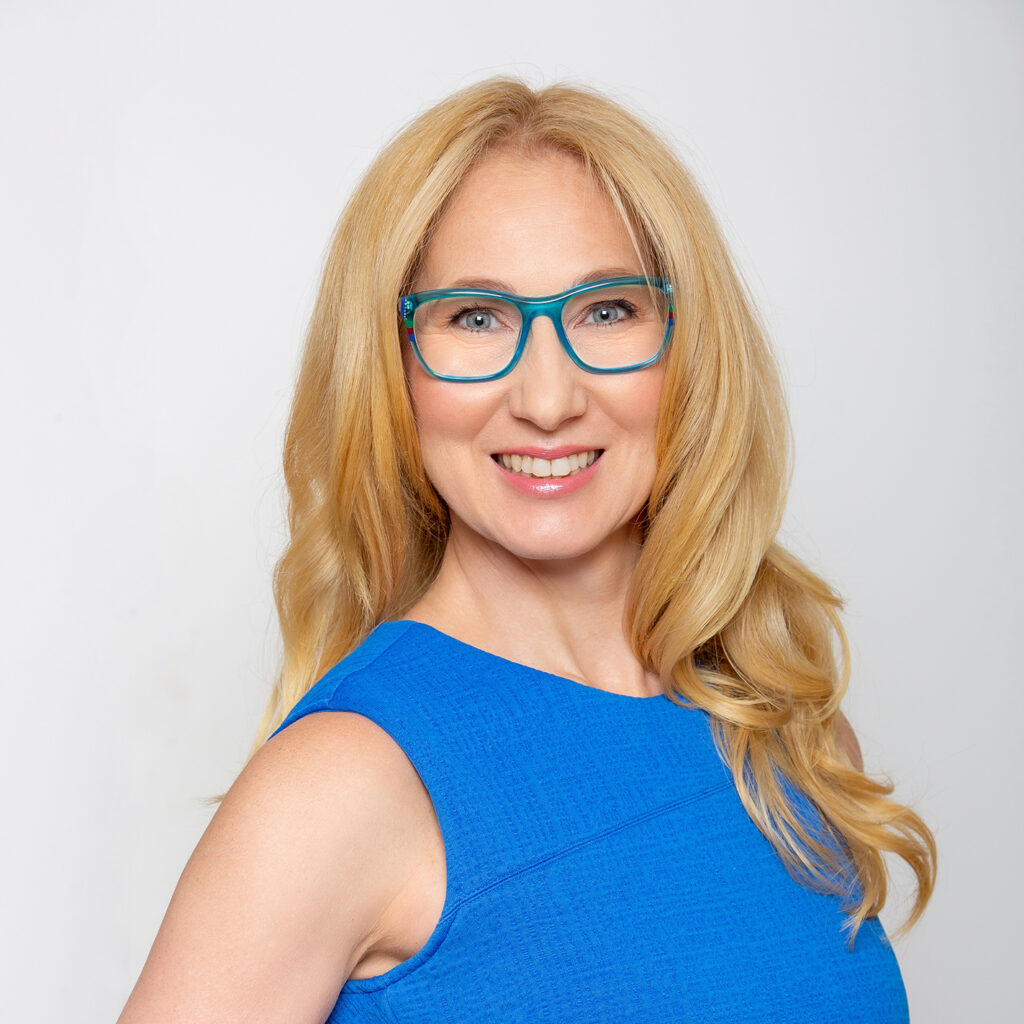 Chala Dincoy is the CEO and Founder of The Repositioning Expert (division of Coachtactics), www.repositioner.com. She's a Marketing Strategist who helps B2B service providers reposition their marketing message to successfully sell to corporate clients.
In her former life, Chala was an award winning marketer at companies such as Pepsi, Pizza Hut, Frito Lay, Diageo, Playtex and BIC Inc for 18 years. Now she's a successful entrepreneur, and the author of 4 books including Gentle Marketing: A Gentle Way to Attract Loads of Clients. Chala's also an expert featured on major television networks such as ABC, NBC, CBS, Fox, as well as a frequent speaker at Nasdaq, Harvard Club of Boston and International Business Conferences.
Podcast (naked-marketing): Play in new window | Download
Subscribe: Apple Podcasts | Google Podcasts | RSS