Naked Marketing Podcast with Guest, Stevie Dawn Carter
Meet my sister from another mother, Dr. Stevie Dawn Carter, who earned her Ph.D. in Leadership and is the CEO of Stevie Dawn Inspires, LLC. Stevie helps business executives become the best leaders they can be by understanding the importance of emotional intelligence in building a strong organization.
Stevie is a natural speaker and loves to help people grow. She used this innate ability AND passion to help her network her business and build a now-successful referral system for lead generation. When she started, she would speak for free to anyone willing to listen to her while doing cold emails. This strategy led to her giving public speeches, being interviewed for podcasts, and attending conferences at least 100 times a year.
One reason for her success is her dedication to her craft. Stevie says that she knows that she loves speaking and being a leadership coach. That is why she doesn't charge as much to potential clients (or she works for free). It's not about "self-worth" for her – she knows she is a good speaker. Instead, she has set a reasonable price point so that more businesses can afford her.
Stevie continues giving around 100 talks per year.
Stevie's Top Suggestions On How To Avoid Makings Mistakes
Find out what works for you and do it consistently – Know what you want to do for the rest of your life, and do it every day. Doing something daily will earn you more profit, experience, and skill than just having the raw talent. It may take you some time to figure this out, but once you do, you'll find your life to be much simpler.
Know who needs to hear your message – Not everyone needs (or wants) to hear what you have to say. With social media, we are often sucked into this belief that we should just broadcast everything everywhere. Be strategic in your marketing and focus your messaging on your target market.
Be authentic with your marketing – Don't fall into "comparinoia", which is when you compare yourself too much with others and become paranoid that you're missing out or not doing things correctly. While you should always look for ways to make your marketing better, you don't have to change your business model "just because someone else is doing it."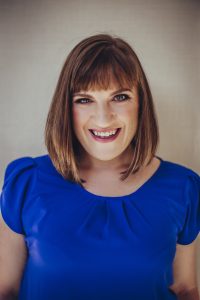 Connect With Stevie Dawn Carter
I invite you to be my next guest! Complete the application now.
#B2BSelling #B2BSales #MarketingMistakes #ChalaDincoy #Podcast #ElevatorPitch #NakedMarketing
About Your Host: Chala Dincoy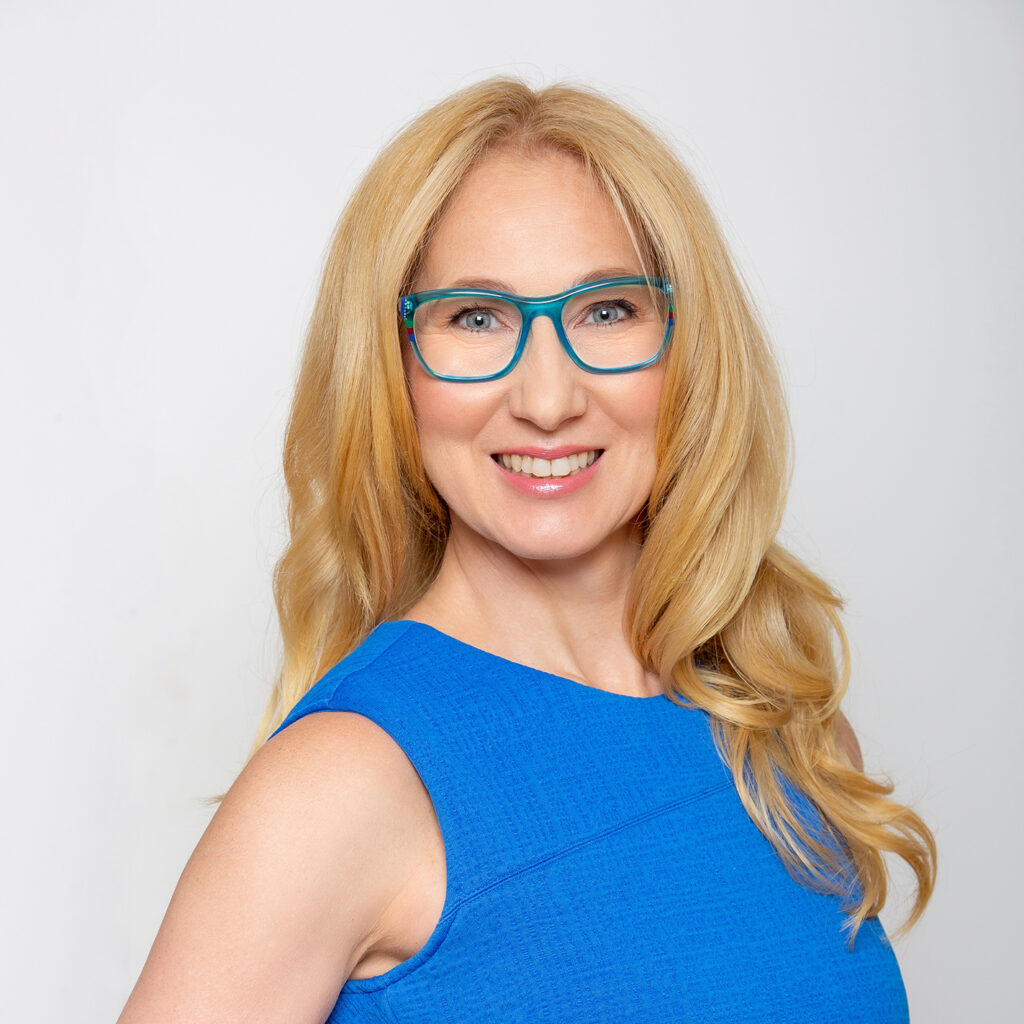 Chala Dincoy is the CEO and Founder of The Repositioning Expert (division of Coachtactics), www.repositioner.com. She's a Marketing Strategist who helps B2B service providers reposition their marketing message to successfully sell to corporate clients.
In her former life, Chala was an award winning marketer at companies such as Pepsi, Pizza Hut, Frito Lay, Diageo, Playtex and BIC Inc for 18 years. Now she's a successful entrepreneur, and the author of 4 books including Gentle Marketing: A Gentle Way to Attract Loads of Clients. Chala's also an expert featured on major television networks such as ABC, NBC, CBS, Fox, as well as a frequent speaker at Nasdaq, Harvard Club of Boston and International Business Conferences.
Podcast (naked-marketing): Play in new window | Download
Subscribe: Apple Podcasts | Google Podcasts | RSS