Naked Marketing Podcast with Guest, Scott Anderson
Scott Anderson is a professional business coach, serial entrepreneur, and owner of Double Dare Coaching – a unique coaching business that specifically works with high-level executives who are currently suffering from burnout. Having personally experienced burnout himself, Scott understands how the need to succeed can also lead to chronic fatigue and emotional stress.
He offers a realistic approach to running a successful business without burning yourself out. The first thing he says is finding – and committing – to a specific niche. It can be tempting, especially for a startup, to invest in a broad marketing strategy to capture more prospective customers. However, it's better to stick to a specific niche and gradually work your way upwards. The goal should be to find customers who want your service and are willing to pay for it than to have only mildly interested customers who don't even want what you have to offer.
Even if it takes you a longer time, you must gain clarity on what you want to offer and who you are offering it to. Once you know your specific niche, you can then design a targeted marketing plan for your intended audience. This will take you much longer, but the results will be priceless. Additionally, you'll also significantly lower your risk of burnout.
Scott ends by saying that marketing is a fluid industry, so what worked last year may not work this year or the next one. He encourages viewers to learn from their mistakes and understanding that, sometimes, losing money and licking our wounds is the only way we can learn valuable lessons.
Scott's Top Suggestions On How To Avoid Makings Mistakes
Find Your Client's "Bleeding Neck" Problem. Your business strategies should be tailored to finding the bleeding neck problem of your client and then providing a tourniquet solution for it. It may sound exaggerated, but the fact is, most, if not all, companies want to partner with a provider that can help them stop losing money and find success.
Make It About Them. This can be a challenge – even for the most experienced entrepreneur. However, try as much as possible to tailor your solutions to what the clients need, and not what would give you the most clout. When you honestly and genuinely provide good service, you will naturally accrue goodwill, and this will help you attract (and retain) clients.
Learn From Your Mistakes (Everyone Does Them). One of the biggest marketing mistakes you can commit is thinking you can't make any type of mistake – ever. While it is ideal to get things right the first time, all the time, it is not likely. You will make mistakes, and that is perfectly okay. Always give your best effort for every project and if things don't go well, learn from your mistakes and keep moving forward.
Connect with Scott Anderson: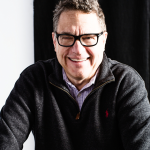 I invite you to be my next guest! Complete the application now.
#B2BSelling #B2BSales #MarketingMistakes #ChalaDincoy #Podcast #ElevatorPitch #NakedMarketing
About Your Host: Chala Dincoy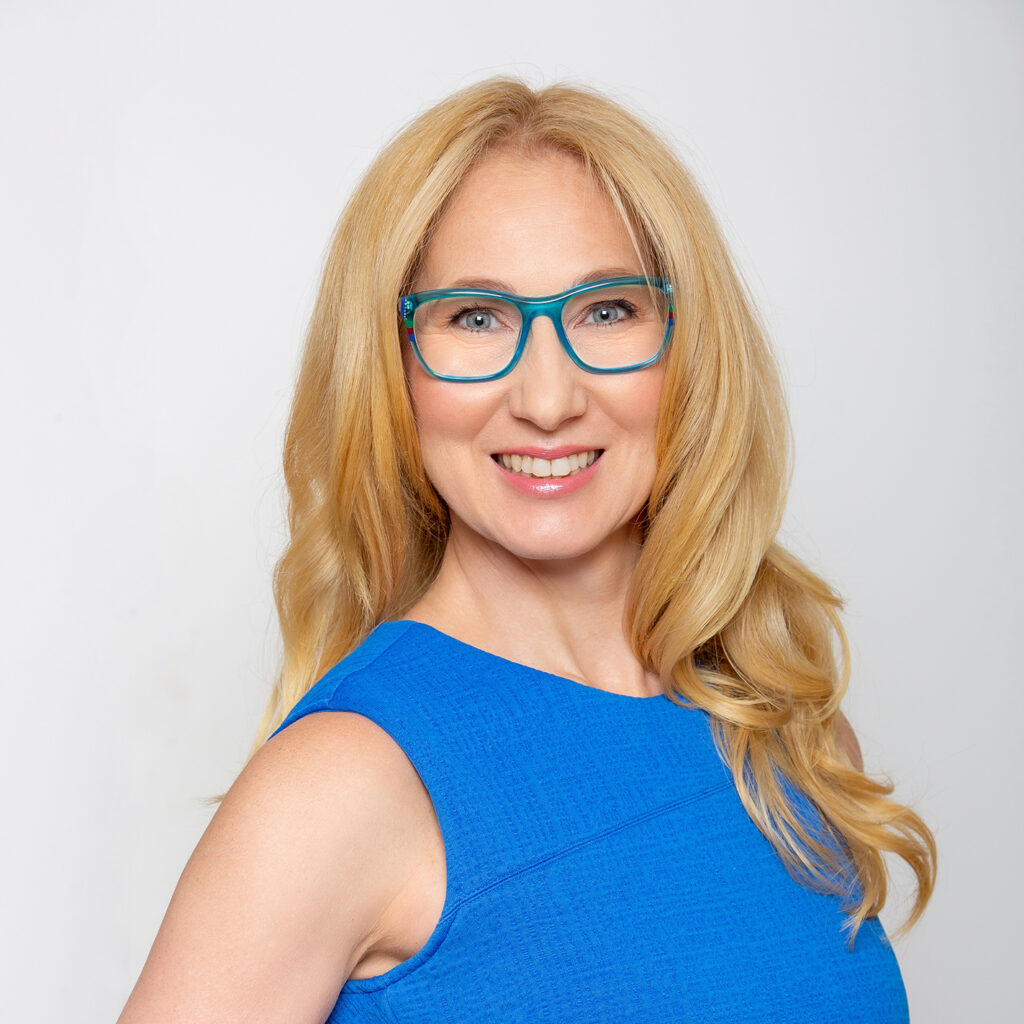 Chala Dincoy is the CEO and Founder of The Repositioning Expert (division of Coachtactics), www.repositioner.com. She's a Marketing Strategist who helps B2B service providers reposition their marketing message to successfully sell to corporate clients.
In her former life, Chala was an award winning marketer at companies such as Pepsi, Pizza Hut, Frito Lay, Diageo, Playtex and BIC Inc for 18 years. Now she's a successful entrepreneur, and the author of 4 books including Gentle Marketing: A Gentle Way to Attract Loads of Clients. Chala's also an expert featured on major television networks such as ABC, NBC, CBS, Fox, as well as a frequent speaker at Nasdaq, Harvard Club of Boston and International Business Conferences.
Podcast (naked-marketing): Play in new window | Download
Subscribe: Apple Podcasts | Google Podcasts | RSS