Naked Marketing Podcast with Guest, Sam Gupta
On today's episode of the Naked Marketing podcast, I'm joined by Sam Gupta, the Principal Consultant at ElevatIQ Inc. an Enterprise Resource Planning (ERP) business. Sam helps clients with systems and financial statements. The main industries he works with include manufacturing, distribution, and e-commerce.
Sam talks about his background and how he got started with his entrepreneurial journey. We talk about the most expensive problem that Sam's business solves, helping businesses that are not able to scale. And, we chat about the financial benefits of standardizing processes and which industries can benefit the most from ERP.
Sam gets naked, sharing some of his marketing mistakes and the mistakes he's seen in his two-decade-long career. He tells us which inbound marketing strategies have been most effective for him, as well as the role of emails, content and SEO in getting leads.
Sam Gupta's Top Suggestions on How to Avoid Marketing Mistakes:
Invest in inbound marketing, such as blogging and podcasting.
Use personalized emails to nurture leads and stay top of mind.
Invest in content marketing.
Finally, Sam advises, "…the best way to invest your marketing budget is in content to support your SEO because, unlike tradeshows, content is your intellectual property."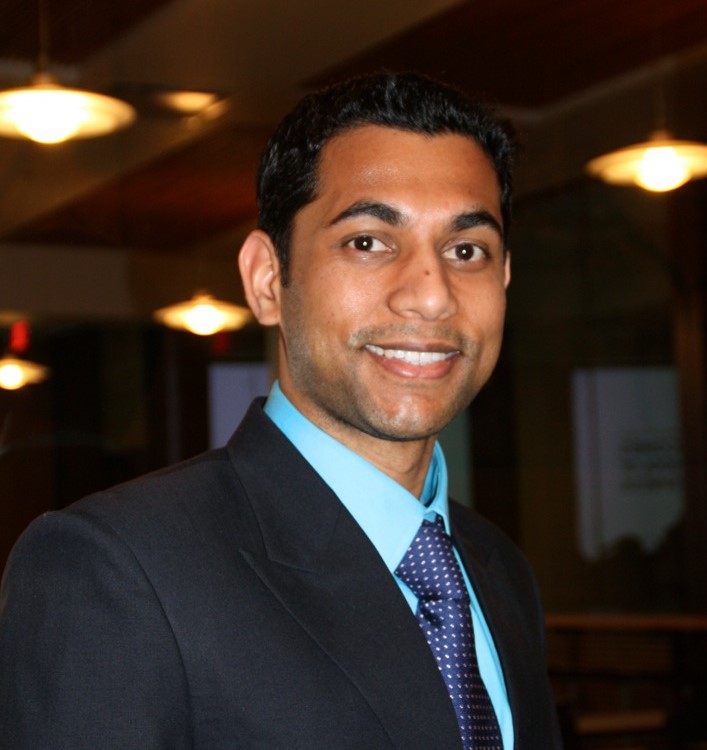 Connect with Sam Gupta:
I invite you to be my next guest! Complete the application now.
#B2BSelling #B2BSales #MarketingMistakes #ChalaDincoy #Podcast #ElevatorPitch #NakedMarketing
About Your Host: Chala Dincoy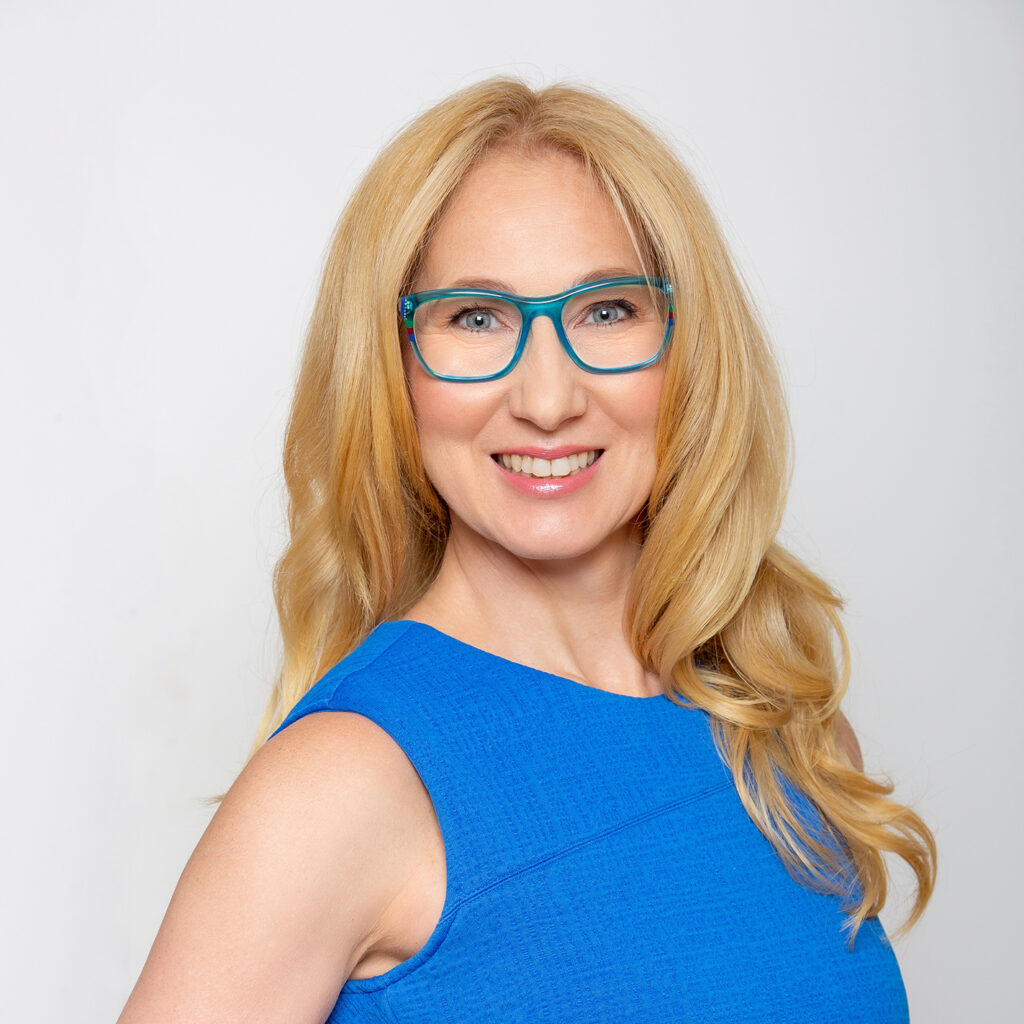 Chala Dincoy is the CEO and Founder of The Repositioning Expert (division of Coachtactics), www.repositioner.com. She's a Marketing Strategist who helps B2B service providers reposition their marketing message to successfully sell to corporate clients.
In her former life, Chala was an award winning marketer at companies such as Pepsi, Pizza Hut, Frito Lay, Diageo, Playtex and BIC Inc for 18 years. Now she's a successful entrepreneur, and the author of 4 books including Gentle Marketing: A Gentle Way to Attract Loads of Clients. Chala's also an expert featured on major television networks such as ABC, NBC, CBS, Fox, as well as a frequent speaker at Nasdaq, Harvard Club of Boston and International Business Conferences.
Podcast (naked-marketing): Play in new window | Download
Subscribe: Apple Podcasts | Google Podcasts | RSS