Naked Marketing Podcast with Guest, Nicholas Mitsakos
In this episode, we meet Nicholas Mitsakos, a serial entrepreneur and successful venture capitalist in Silicon Valley.
As we begin with what is important in marketing, Nicholas discusses the need to understand the context of one's elevator pitch. Subject matter experts may make the mistake of assuming that the people they're talking to understand what they're talking about. This is a common mistake for experts who have spent years researching their field of expertise.
Nicholas suggests placing extra care in using simple, yet powerful, words to get one's message across. At its core, marketing is about a single interaction: How does one connect with a single person? Each interaction signifies a whole cornucopia of experiences, biases, and beliefs. It is the job of a marketer to break through these barriers with a message that can be easily understood. He discusses his own experiences in assuming that everyone knew what he was saying, only to find out that they weren't.
Nicholas's Top Suggestions on How to Avoid Marketing Mistakes
• Marketing is still fundamentally about people. Don't get lost in the forest and the whys and wherefores of marketing.
• Make sure that you're understood. Understand the context of the people you're talking to.
• Don't assume that people know the topic as well as you do.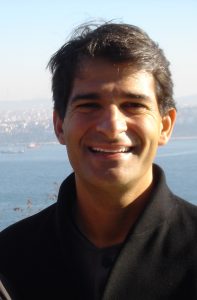 Connect with Nicholas Mitsakos
I invite you to be my next guest! Complete the application now.
#B2BSelling #B2BSales #MarketingMistakes #ChalaDincoy #Podcast #ElevatorPitch #NakedMarketing
About Your Host: Chala Dincoy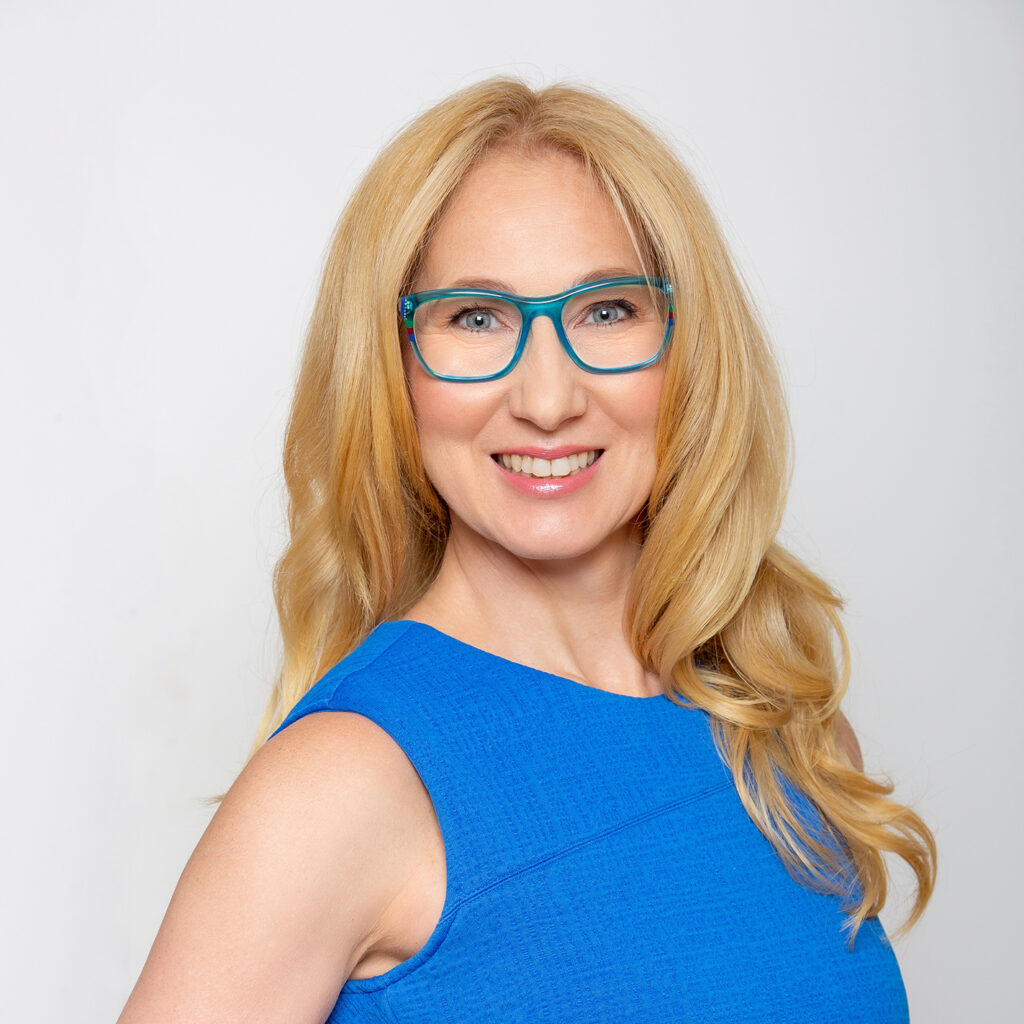 Chala Dincoy is the CEO and Founder of The Repositioning Expert (division of Coachtactics), www.repositioner.com. She's a Marketing Strategist who helps B2B service providers reposition their marketing message to successfully sell to corporate clients.
In her former life, Chala was an award winning marketer at companies such as Pepsi, Pizza Hut, Frito Lay, Diageo, Playtex and BIC Inc for 18 years. Now she's a successful entrepreneur, and the author of 4 books including Gentle Marketing: A Gentle Way to Attract Loads of Clients. Chala's also an expert featured on major television networks such as ABC, NBC, CBS, Fox, as well as a frequent speaker at Nasdaq, Harvard Club of Boston and International Business Conferences.
Podcast (naked-marketing): Play in new window | Download
Subscribe: Apple Podcasts | Google Podcasts | RSS