Naked Marketing Podcast with Guest, Shawn Channell
We hit the ground running in today's podcast with our guest, Shawn Channell, the Founder and CEO of Just Launched Training & Consulting.
Shawn immediately explains the value of niche marketing and his initial struggle of reaching out to too many people. He says that by trying to "be everything" for all markets, his company no longer had a differentiating factor. This all changed when one client asked him for help in not only training their salespeople but assisting them in hiring reliable talent and improving their internal processes as well.
Having inadvertently finding his niche, Shawn then began building his company to cater to a specific audience. In the last two years, he has found success in helping organizations deliver short and converting sales pitches. The goal is to help CEOs focus on their jobs as C-level executives while being confident that their ground team is effectively communicating with their market. One of the most important factors for converting pitches, he says, is to make them all about the client: People don't want to hear about the "best" product in the market – they want what is best for them.
Shawn's Top Suggestions On How To Avoid Making Mistakes
Hire someone to help, if you can – If you can afford to hire a marketing or sales expert, then do so. While creating a marketing strategy is a learning process that naturally entails making mistakes (even if you're the best at what you do), having a great support system reduces the likelihood of making critical and costly errors.
Get your hands "dirty" – You need to at least know the basics of what your marketing or sales team is doing. This helps you make better suggestions for improvement and allows you to act as a member of the team in worst cast scenarios.
Don't be too focused on you – The number one rule in marketing is to focus on your customer. Never get too focused on why your product is the best. Rather, explain how your product or service can help your target market.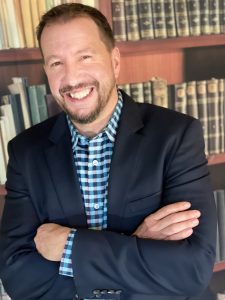 Connect with Shawn Channell
I invite you to be my next guest! Complete the application now.
#B2BSelling #B2BSales #MarketingMistakes #ChalaDincoy #Podcast #ElevatorPitch #NakedMarketing
About Your Host: Chala Dincoy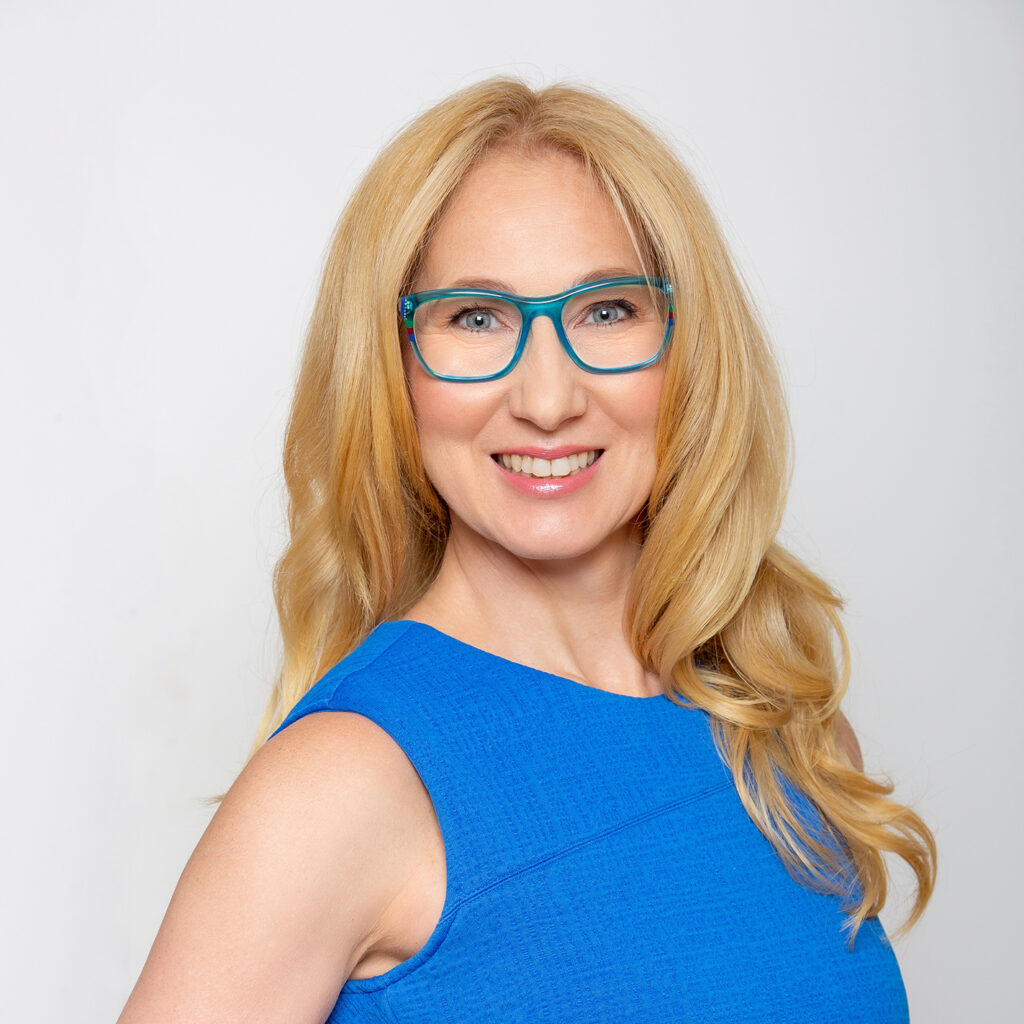 Chala Dincoy is the CEO and Founder of The Repositioning Expert (division of Coachtactics), www.repositioner.com. She's a Marketing Strategist who helps B2B service providers reposition their marketing message to successfully sell to corporate clients.
In her former life, Chala was an award winning marketer at companies such as Pepsi, Pizza Hut, Frito Lay, Diageo, Playtex and BIC Inc for 18 years. Now she's a successful entrepreneur, and the author of 4 books including Gentle Marketing: A Gentle Way to Attract Loads of Clients. Chala's also an expert featured on major television networks such as ABC, NBC, CBS, Fox, as well as a frequent speaker at Nasdaq, Harvard Club of Boston and International Business Conferences.
Podcast: Play in new window | Download
Subscribe: Apple Podcasts | Google Podcasts | Spotify | Stitcher | RSS