Naked Marketing Podcast with Guest, Jeannie Moravits Smith
True to her company's name, Dynamism Leadership, Jeannie Moravits Smith is such a dynamic leader whose light shines on camera. A woman entrepreneur, business expert, and mom, Jeannie helps businesses optimize their processes so that they work more efficiently and hire the right talent for their organizations.
Jeannie actually wanted to specialize in marketing when she was at university, but through a series of coincidences, she graduated instead with a degree in public management. She found that this was truly her passion and has since built a career in guiding executives to build their dream teams for massive profit.
Her biggest marketing mistake was always comparing herself to others. Jeannie explains that just as with anything, it doesn't do well to compare your journey with your peers. All companies have their own journeys to take, so you should just focus on your internal metrics to determine success.
She recently collaborated with other women CEOs and entrepreneurs to publish, "Success Codes: Secrets to Success You Weren't Taught in School."
Jeannie's Top Suggestions On How To Avoid Makings Mistakes
Market yourself to be seen – It sounds obvious, but many beginner entrepreneurs forget that marketing your product or service means "getting out there". People need to know that your brand exists so that they can purchase whatever it is you're offering.
Just because you can do it, doesn't mean you should – When you're just starting out, it may be tempting to try to do everything (just because you can). However, attempting to be the "Jack of all trades" places you at higher risk of burn out and not focusing on the core aspects of your business.
Investing in a professional saves you money in the long run – Allocate a portion of your budget to outsource certain services to professionals. This will initially be expensive, but you will see a short return-on-investment (ROI) as you will not be worrying about all parts of your business.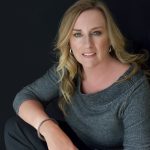 Connect With Jeannie Moravits Smith
I invite you to be my next guest! Complete the application now.
#B2BSelling #B2BSales #MarketingMistakes #ChalaDincoy #Podcast #ElevatorPitch #NakedMarketing
About Your Host: Chala Dincoy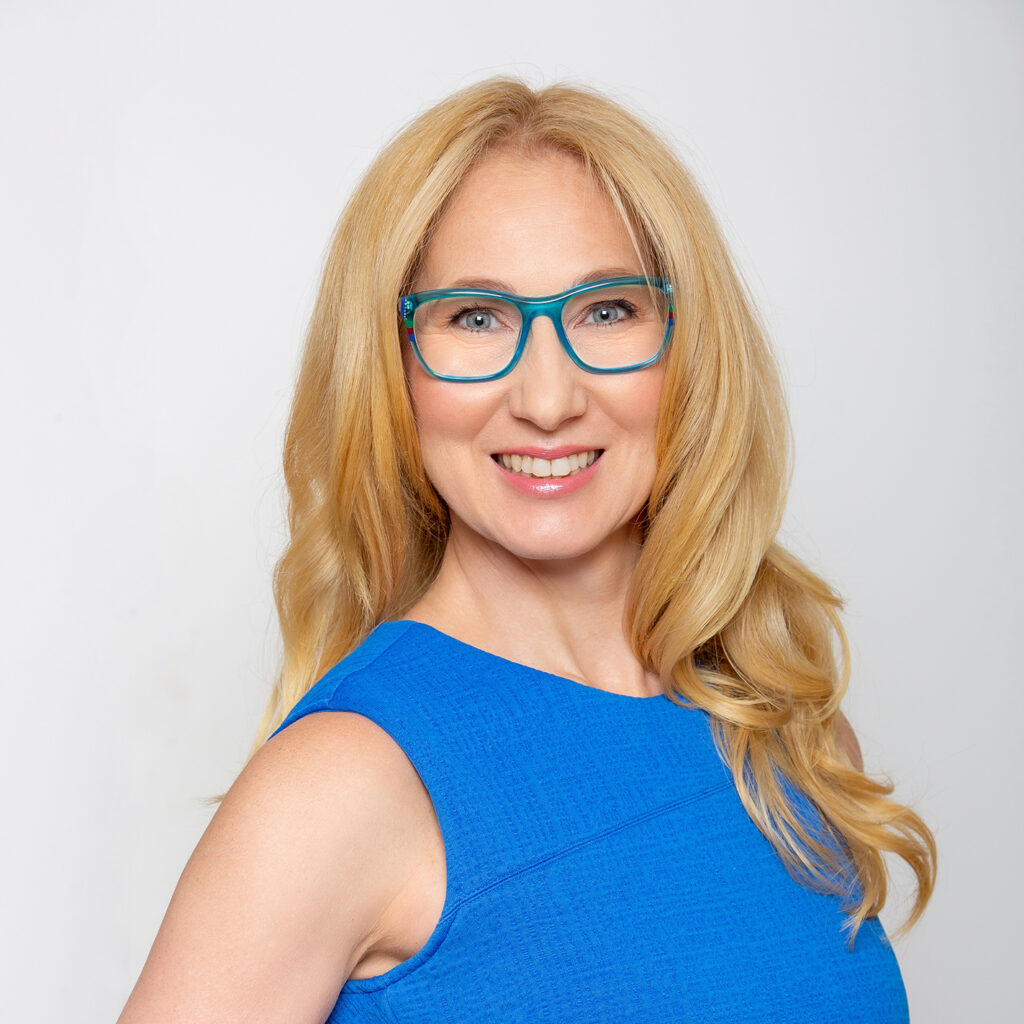 Chala Dincoy is the CEO and Founder of The Repositioning Expert (division of Coachtactics), www.repositioner.com. She's a Marketing Strategist who helps B2B service providers reposition their marketing message to successfully sell to corporate clients.
In her former life, Chala was an award winning marketer at companies such as Pepsi, Pizza Hut, Frito Lay, Diageo, Playtex and BIC Inc for 18 years. Now she's a successful entrepreneur, and the author of 4 books including Gentle Marketing: A Gentle Way to Attract Loads of Clients. Chala's also an expert featured on major television networks such as ABC, NBC, CBS, Fox, as well as a frequent speaker at Nasdaq, Harvard Club of Boston and International Business Conferences.
Podcast (naked-marketing): Play in new window | Download
Subscribe: Apple Podcasts | Google Podcasts | RSS