Naked Marketing Podcast with Guest, Nathan Stuck
Nathan Stuck is the Director of Culture & Strategic Impact of Ad Victoriam Solutions and believes that building a B corp culture should be the most important thing a company does. A B Corp Certification verifies that a business meets the highest standards of social performance, transparency, and accountability. Above all, it values company culture and encourages brands to build psychological safety among its employees.
Nathan says that happy employees do better work, which in turn, leads to satisfied clients. In his role, he often consulted with various C-suite executives about the importance of Salesforce (a CRM solution) and why it would benefit their businesses. However, he noted that just simply saying "This solution is the best for your brand" wasn't enough to entice prospects to try the product.
Instead, what he found was that prospects wanted value: They wanted to try a solution that would not only benefit them but was proven to be useful for other people – including the one marketing the product itself. That is why he focused on his employees. He wanted to know what made them tick and what made them believe in Salesforce so that they can speak with more authenticity and come across as more credible to the people they spoke with.
He ends by saying that your marketing strategy should match the internal actions your company does as well.
Nathan's Top Suggestions On How To Avoid Makings Mistakes
Keep your ears to the ground – Go deep instead of wide and speak with your employees about why they want to work with your company or what drives them to do what they do. It's important that you understand the mindset of each of your employees so that you can determine how to inspire and empower them to do more efficient work with passion.
Align your company values to what your target market wants – After determining what drives your employees, you should then understand the mindset of your target market. Your service should always be aligned with what your ideal customer wants or needs. Once you notice a discrepancy, you should take every opportunity to resolve it.
Always push a customer-oriented culture – The best companies are those that always think about culture and what the customer wants. Nathan believes that promoting a good work environment makes employees work smarter and faster, which has a snowball effect on product or service quality, ultimately leading to happy customers who are more inclined to do repeat business with your brand.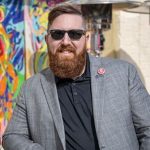 Connect with Nathan
I invite you to be my next guest! Complete the application now.
#B2BSelling #B2BSales #MarketingMistakes #ChalaDincoy #Podcast #ElevatorPitch #NakedMarketing
About Your Host: Chala Dincoy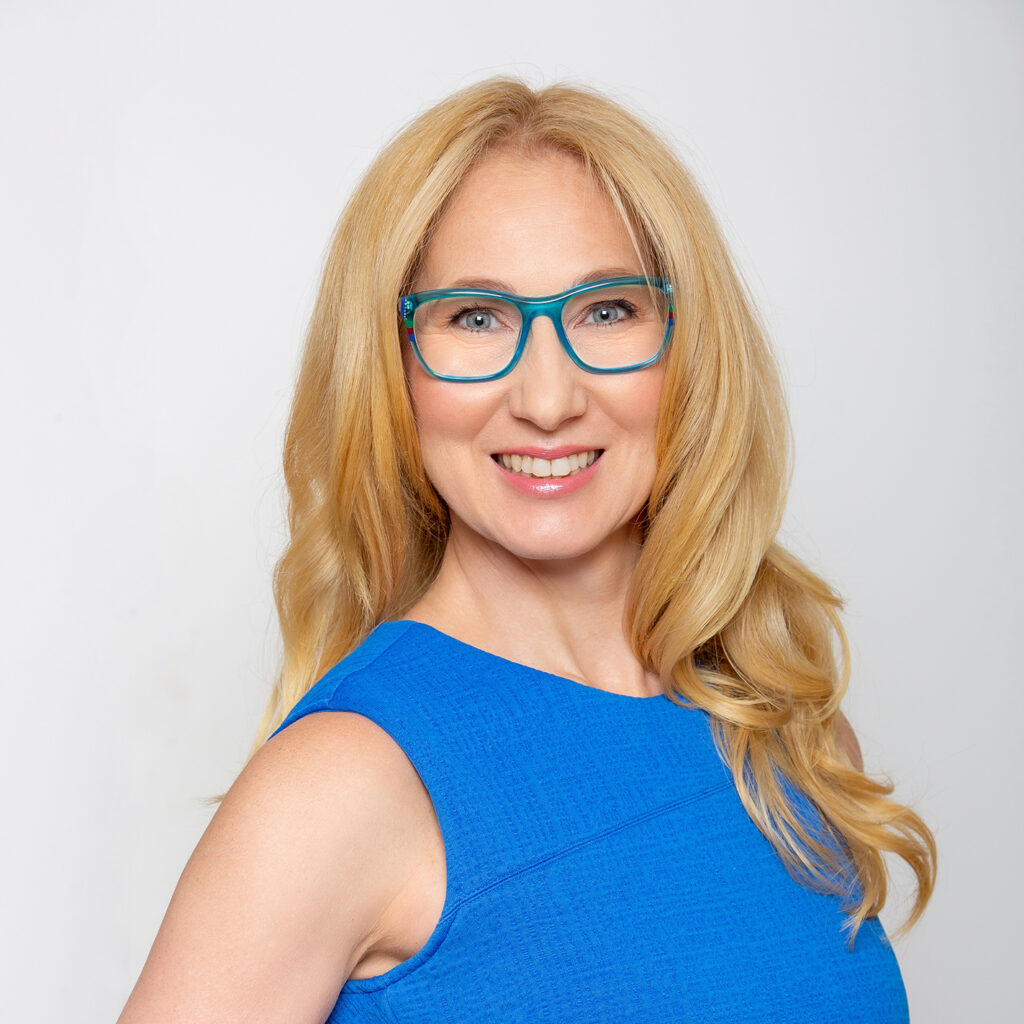 Chala Dincoy is the CEO and Founder of The Repositioning Expert (division of Coachtactics), www.repositioner.com. She's a Marketing Strategist who helps B2B service providers reposition their marketing message to successfully sell to corporate clients.
In her former life, Chala was an award winning marketer at companies such as Pepsi, Pizza Hut, Frito Lay, Diageo, Playtex and BIC Inc for 18 years. Now she's a successful entrepreneur, and the author of 4 books including Gentle Marketing: A Gentle Way to Attract Loads of Clients. Chala's also an expert featured on major television networks such as ABC, NBC, CBS, Fox, as well as a frequent speaker at Nasdaq, Harvard Club of Boston and International Business Conferences.
Podcast (naked-marketing): Play in new window | Download
Subscribe: Apple Podcasts | Google Podcasts | RSS