Naked Marketing Podcast with Guest, Jodi Woelkerling
Jodi Woelkerling is a resiliency coach and leadership expert from Australia. Her passion is helping business leaders build resiliency habits in their organizations so that their teams remain agile and nimble regardless of external factors. This is especially important during difficult situations.
Jodi says that businesses today focus on buzzwords such as "future-proof" or "future-ready", but downplay the importance of resiliency in achieving those goals. It is essential that organizations have a resilient culture in place so that people know what to do and how to react during times of emergencies.
Jodi is an expert in her field but admits that marketing has always been her Achilles heel. As such, she worked with a third-party marketing consultancy that recommended several strategies to boost her online visibility. However, the strategies presented didn't match her personality, way of conducting business, or even her target audience. Ultimately, Jodi spent thousands of dollars and hours trying to force a mismatched marketing strategy to work for her specific industry.
She recommends that people listen to their instincts. "You know more than you know," she says and describes that most people can pick up on subtle clues on whether a strategy will work for their businesses.
Jodi's Top Suggestions On How To Avoid Makings Mistakes
Trust Your Gut – Give yourself more credit, especially on things that you feel you "don't know". Jodi explains that even when she felt something was off, she wouldn't listen to her instincts, under the presumption that someone else "knew better" than her, especially when it came to marketing. However, she would have saved herself a lot of time and money had she listened to her gut.
Don't Accept the First Offer – It's perfectly okay to look for other vendors of a similar service before making up your mind. You are not obligated to work with the first person who talks to you. Look around and find a company that aligns with your company's values and can work with your budget.
Do Your Research – Most, if not all, companies will always put their best feet forward when offering their products or services to you. A great way to gauge the quality of their brand is to speak with former clients about their experiences. Do your due diligence and research what others have to say about a specific company or consultant.
Connect with Jodi Woelkerling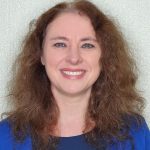 I invite you to be my next guest! Complete the application now.
#B2BSelling #B2BSales #MarketingMistakes #ChalaDincoy #Podcast #ElevatorPitch #NakedMarketing
About Your Host: Chala Dincoy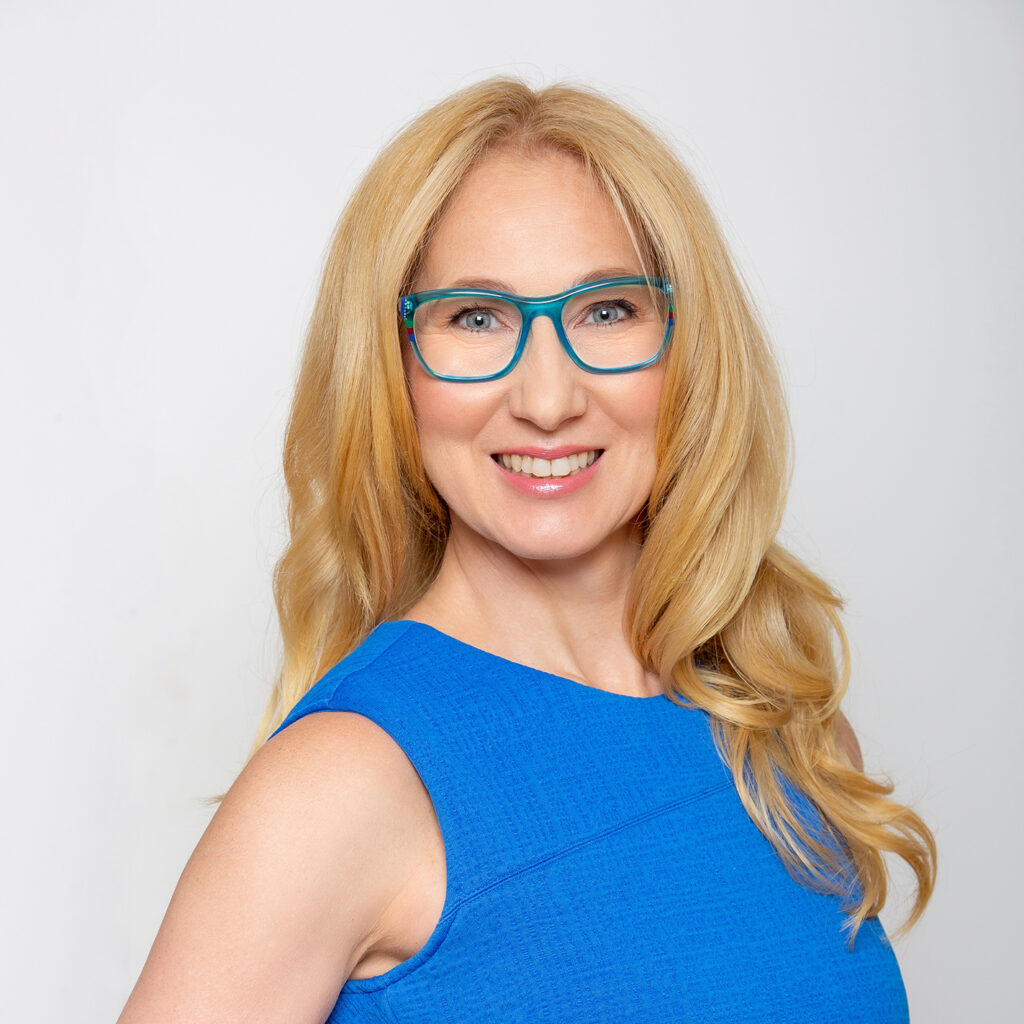 Chala Dincoy is the CEO and Founder of The Repositioning Expert (division of Coachtactics), www.repositioner.com. She's a Marketing Strategist who helps B2B service providers reposition their marketing message to successfully sell to corporate clients.
In her former life, Chala was an award winning marketer at companies such as Pepsi, Pizza Hut, Frito Lay, Diageo, Playtex and BIC Inc for 18 years. Now she's a successful entrepreneur, and the author of 4 books including Gentle Marketing: A Gentle Way to Attract Loads of Clients. Chala's also an expert featured on major television networks such as ABC, NBC, CBS, Fox, as well as a frequent speaker at Nasdaq, Harvard Club of Boston and International Business Conferences.
Podcast (naked-marketing): Play in new window | Download
Subscribe: Apple Podcasts | Google Podcasts | RSS